in
Travel
Ganja on the Lake: Recreational Cannabis at Lake Tahoe
This vacation destination has one dispensary selling rec...
Posted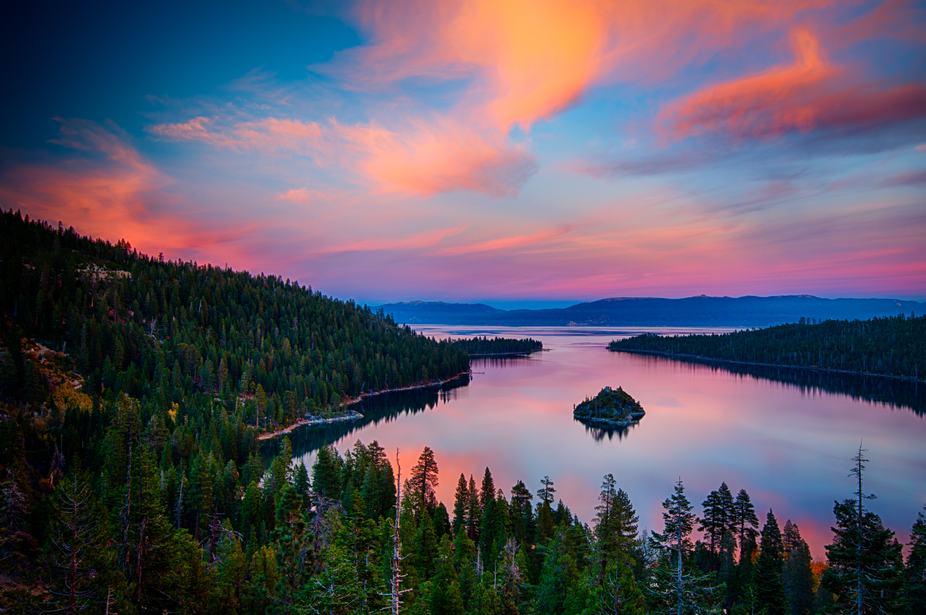 When Nevada limited the sales of recreational cannabis to the confines Las Vegas's and Reno's city limits, the people of Incline Village on the northern side of Lake Tahoe began rallying. They're located in the same county as Reno, and wanted recreational sold in their community so traveling to the city could be avoided and tourists could remain at their vacation destination of Lake Tahoe. Because of popular demand, the village was granted recreational licenses, and that's when NuLeaf decided to step up to the plate and supply new customers with their products.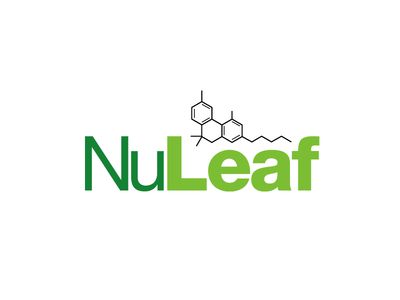 NuLeaf Opens Doors to Anyone 21+
NuLeaf is located on the north side of Lake Tahoe in Incline Village, open daily from 9AM-8PM to anyone 21+. First starting as a medical cannabis dispensary, NuLeaf has 15+ years under its belt in the cannabis industry with a location in Las Vegas and is linked with Berkeley Patients Group, the "nation's oldest medical cannabis dispensary" that opened in 1999.
Incline Village has had an overwhelming amount of support for recreational cannabis, and had to patiently wait an extra month after it was legalized for their first dispensary to open its doors to adults 21+.

Opening Day in Washoe County
On August 5th of 2017, Washoe County Commissioner Kitty Jung commenced the official ribbon-cutting ceremony at Nuleaf, opening up the dispensary's doors for the first time to anyone wanting to grab some ganja. Opening day attracted over 700 people, but those waiting in line would experience legal cannabis for the first time in the gorgeous landscape of Lake Tahoe.
Now, of course, lines are much shorter and waiting takes only a few minutes before one can take a look at the available bud for sale. They pride themselves in providing an environment that's "safe, comfortable, and professional."
Discover More:Healthier Consumption Methods & Performance Enhancing Strains for Athletes

Tourists Can Enjoy Ganja on the Lake
Which activity outdoors is your favorite? Boating? Hiking? Skiing? Maybe you just like the museums and historical sites at the lake? Fun on the beach? Whatever floats your boat as an outdoorsy person, Lake Tahoe probably offers it. And now, you can enjoy your recreation with your favorite, or a new, ganja strain.
Keep in mind smoking isn't permitted in public, so always stay discreet and be respectful of others.
Discover More: Scent-Concealing Luxury Handbags Making Way to Fashion Industry
But once you are able to grab a few puffs before a pass after visiting NuLeaf, it's encouraged to enjoy nature and its elements while high. It can offer new perspectives and possibly help induce an epiphany or two. Just remember to steer clear of smoking if you plan on driving a boat, a motorcycle/vehicle, skiing, or engage in any activity that requires your full attention so that you and those around you can stay safe while enjoying time away from home in the gorgeous, spacious scenery of Lake Tahoe.
Comments