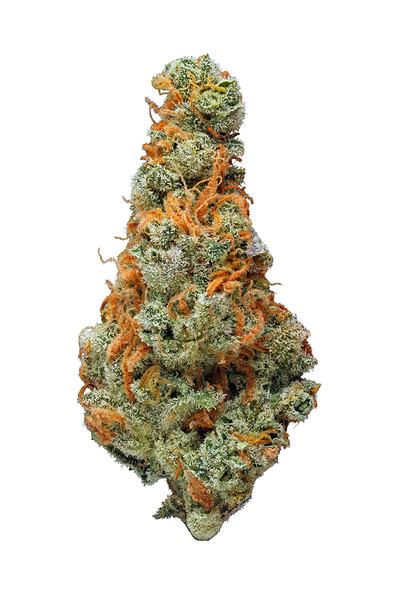 ---
Taste & Smell
Effects
Passt gut zu
Über diese Hybrid-Stamm
If you are looking for a killer strain that will keep you stimulated and energized, then the strain dubbed Jack the Ripper or JTR might be a perfect choice! Known for its intense lemon scent and uplifting cerebral high, Jack the Ripper is one of TGA SubCools Seeds' flagship strains, whose lineage stems from crossing the elusive Jacks Cleaner and the famous hybrid Space Queen.
Jack the Ripper's legendary and diverse genetics makes this a highly sought out Sativa strain for connoisseurs and those looking for an energetic high that can get the mind going according to consumers. Voted as one of High Times top 10 strains of 2006, Jack the Ripper has been known to offer users an intense euphoric and energizing experience while also easing the body of tension and pain.
When you take a close look at the triangular buds of Jack the Ripper, you'll immediately see how resinous they are, as they produce a profuse amount of sticky trichomes gathered atop its forest green flowers. It's recommended to keep a grinder handy when breaking apart these buds because it can be difficult when trying to do so by hand.
Jack the Ripper produces a pungent sweet and sour lemon scent that can quickly fill the room. Notes of pine and tropical fruits start to emerge when you break apart these resinous buds. When smoked or vaped, an earthy and pine-like undertone complements its sharp and sweet lemon flavor.
It is recommended that you don't underestimate the potency of Jack the Ripper. THC percentage levels can reach into the upper 20's. Overindulging in this strain could lead to paranoia and rapid heartbeat in novice consumers according to reviewers. Others have also noted that headaches and dry mouth may also occur, so it is important to keep some hydrating drinks nearby.
---
Genetic Abstammung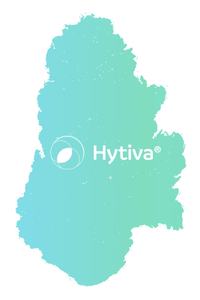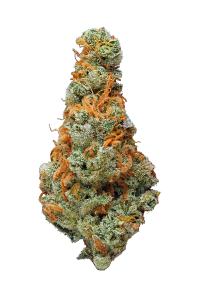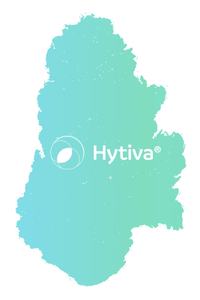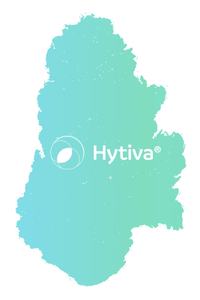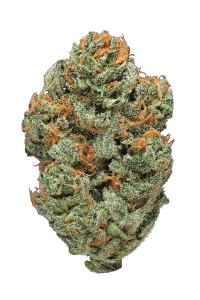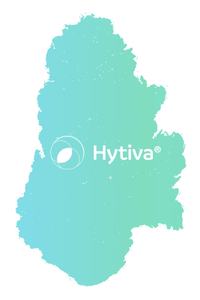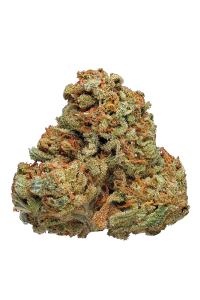 ---
Am häufigsten gestellte Fragen (FAQs) Über uns Jack The Ripper
What is Jack the Ripper?

Jack the Ripper, aka JTR, is a legendary Sativa dominant cannabis strain known to produce an intense and energizing cerebral euphoria according to consumers that can be perfect for daytime use.


What does Jack the Ripper mean?

Known to be a "killer" strain, Jack the Ripper may have received its name from London's infamous serial killer Jack the Ripper.


Where does Jack the Ripper come from?

Jack the Ripper gets its award-winning genetics from its parents, Jack Cleaner and Space Queen.


What does Jack the Ripper smell like?

When you break apart the buds of Jack the Ripper cannabis, pungent and fragrant notes of lemon, pine, and sun-ripened tropical fruits fill the room.


What does Jack the Ripper taste like?

Like its aroma, Jack the Ripper weed has notes of sweet lemons and earthy pine when smoked or vaped.


What color does Jack the Ripper have?

A well-cultivated batch of Jack the Ripper cannabis will produce resinous and sticky buds that are forest green and triangular.


What effects does Jack the Ripper have?

This award-winning strain is known to produce a very powerful and potent cerebral high. Fans of Jack the Ripper weed enjoy the long-lasting and quick onset of effects that can leave them feeling energetic, euphoric, and stress-free.


Is Jack the Ripper an Indica, Sativa or Hybrid?

Jack the Ripper is considered to be a Sativa dominant strain.

---