Über diese Hybrid-Stamm
With a name like Earth Kush, you know you'll be experiencing a strain that smells of fresh soil and spice, coupled with undertones of skunk and sour lemon. It also goes by the name Earth OG or Earth Kush OG, so don't be fooled by its many titles.
This strain has reviewers talking about its potential in arousing creativity and making conversation more enjoyable – so both introverts and extroverts may enjoy the effects of this hybrid strain.
Some say they have have used Earth Kush to keep their depression, stress, or anxiety at bay, while others say it to stimulates their appetite.
Earth Kush is a cross between the infamous sativa Sour Diesel and the hybrid Ghost OG. Its average THC level rests around 20%.
Labordaten
Cannabinoid-Labordaten

| Cannabinoid | Menge |
| --- | --- |
| THC: | 20.56% |
| CBG: | 0.12% |
| CBG-A: | 0.94% |
Terpene-Labordaten

| Terpene | Menge |
| --- | --- |
| Beta-Caryophyllen: | 0.28% |
| Limonen: | 0.25% |
| Beta-Myrzene: | 0.18% |
---
Genetic Abstammung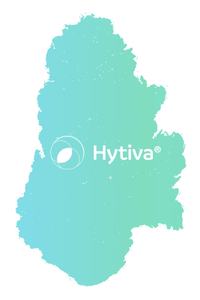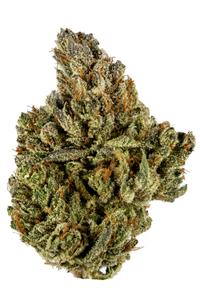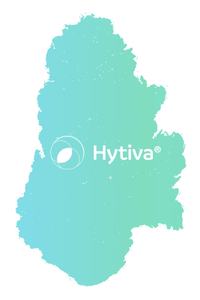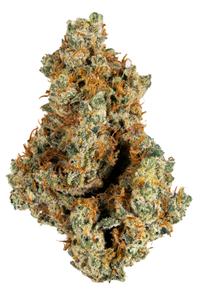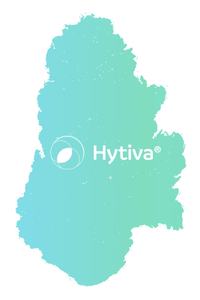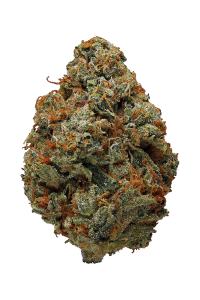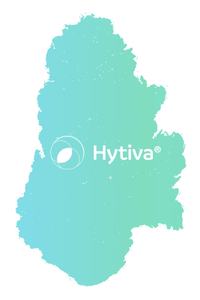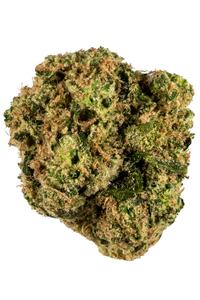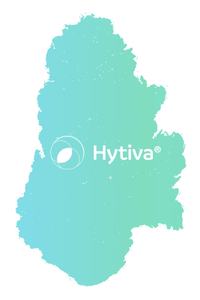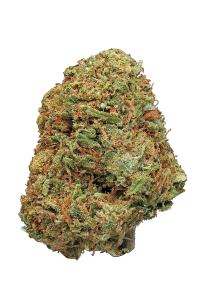 ---
Am häufigsten gestellte Fragen (FAQs) Über uns Earth Kush
What is Earth Kush?

Earth Kush is an indica-dominant hybrid with two powerful parents that give it long-lasting effects and great flavor.

Where does Earth Kush come from?

Earth Kush is a cross of Sour Diesel and Ghost OG

What does Earth Kush smell like?

Earth Kush has a pungent and intoxicating smell that is skunky and sour but also earthy and spicy.

What does Earth Kush taste like?

Earth Kush has a skunky flavor that develops into a lemony sweet and spicy aftertaste. If you enjoy Kush flavor profiles that have some Diesel spicy then you will love Earth Kush.

What color does Earth Kush have?

Properly cured Earth Kush has forest-green buds with hues of light purple. It has thin burnt-orange pistils that protrude sharply and its trichomes are golden tear drops.

What effects does Earth Kush have?

Consumers of Earth Kush say that is a great strain for social activities as it makes them feel talkative and motivated to socialize. They say the effects begin in their head as they feel a wash of positivity and euphoria come over them. While it stimulates their mind they stay it also relaxes their body without making them lethargic.

Is Earth Kush an Indica, Sativa or Hybrid?

Earth Kush is an indica-dominant hybrid

---