Black Diamond
THC: 18-22%
CBD: 0.039-1%
Nighttime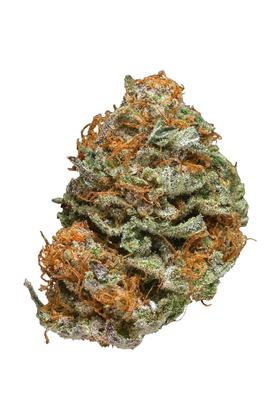 ---
Taste & Smell
Effects
Passt gut zu
Über diese Hybrid-Stamm
The pure indica cannabis strain Black Diamond, also called Black Diamond OG, is a real gem of a strain as it shimmers with crystal trichomes atop purple-hued buds. It emits a scent similar to red wine, being slightly musky.
THC levels fall between 18-24%. Black Diamond's stone will cause quick sedation, so consuming in the evenings or at night is best with this strain. It's a good choice for relieving tension in the muscles and mind, and has been known to help treat nausea. For most, hunger will arise, so be sure and have snacks or a meal on hand. For some, giggles may ensue!
Negative side-effects include dry mouth and eyes, paranoia or anxiety, and dizziness when consumed in higher doses.
Labordaten
Cannabinoid-Labordaten

| Cannabinoid | Menge |
| --- | --- |
| THC: | 18-22% |
| CBD: | 0.039-1% |
Terpene-Labordaten

| Terpene | Menge |
| --- | --- |
| Beta-Myrzene: | 0.47% |
| Limonen: | 0.196% |
| Beta-Caryophyllen: | 0.139% |
Geschichte
Originally grown in Northern California, Black Diamond is a cross between Blackberry and Diamond OG.
---
Abstammung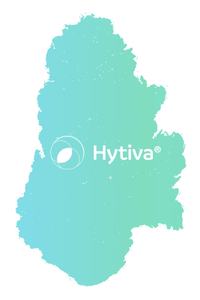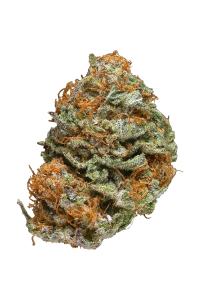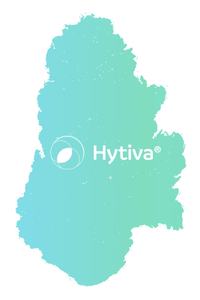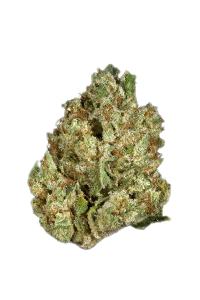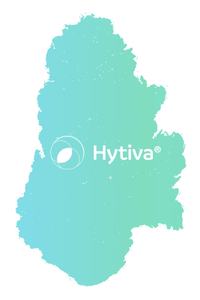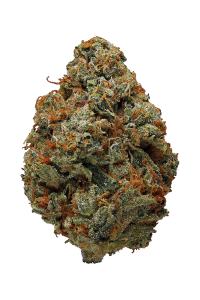 ---