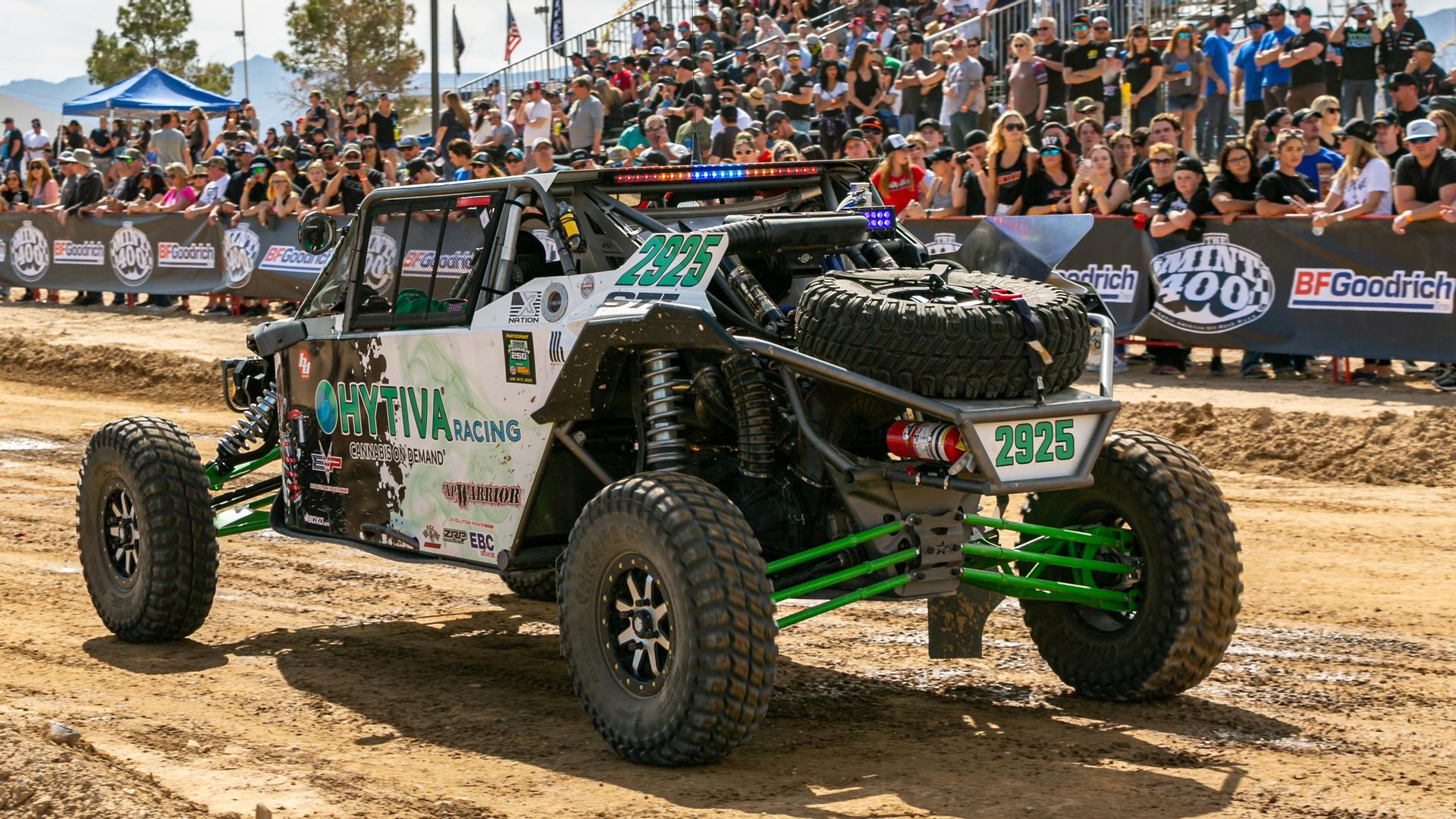 Recap of The Mint 400 Race Weekend
Team Hytiva® takes 3rd place the 2020 Mint 400 in Primm, NV. They were faced with taking on over 400 miles of rough and merciless terrain through the brutal Mojave Desert.
The Mint 400 is a desert off-road race that began in 1967 and was also known as The Great American Desert Race. It's one of the most competitive and difficult off-road races on the planet. Not many can make it all the way through the 400 plus miles. The race was both for motorcycles and off-road four-wheel vehicles, until 1977 when the motorcycle classes were removed from the race. The Mint 400 went on a 20-year hiatus and was resumed back in 2008. In 2018 the motorcycle classes were re-introduced to The Mint 400.
Team Hytiva was able to make it through the brutal terrain and place 3rd in the UTV Pro Unlimited Class but not without some bumps in the road. Regardless they were able to conquer the merciless Mojave desert and complete all 400 miles.
It's only the beginning for the team as they continue forward competing in the Best in the Desert series. We will continue to work harder and harder to prove to the race world that the cannabis industry is here to stay and show that we can conquer any market we are placed in. Whether its technology solutions or racing on the track, Team Hytiva is here to win.
Gallery