Lavender Diesel
THC: 20.28%
CBD: 0.03%
After Work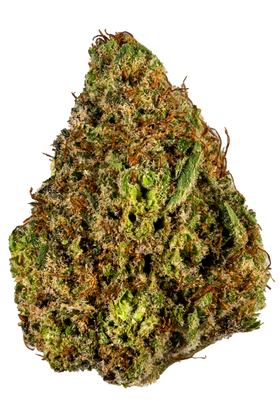 ---
Taste & Smell
Effects
Boa para
Sobre esta variedade híbrida
Lavender Diesel is a strain that's great for anyone searching for a lighter aroma or a lighter trichome layer. Its scent doesn't deviate from its name as it emits notes of lavender, diesel, and fresh earth that aren't danky or heavy, but mild and pleasant.
Being a cross between Lavender and NYC Diesel nuggets of this strain tend to be shaped like cones and bare lighter shades of green while having small brown and tan patches of pistils.
Effects of Lavender Diesel have been described as being perfectly balanced. Reviewers have said it can relax the state of the mind and body without causing too much cerebral activity or leading to sedation. Some reviewers have said they've seemingly experienced time slow down while using this strain and have used it to help dull the symptoms of anxiety, muscles spasms, chronic pain and tremors.
Dados laboratoriais
Dados laboratoriais de canabinóides

| Canabinoide | Quantidades |
| --- | --- |
| THC: | 20.28% |
| CBD: | 0.03% |
Dados laboratoriais de terpenos

| Terpeno | Quantidades |
| --- | --- |
| Beta-mirceno: | 0.210% |
| Alfa-pineno: | 0.188% |
| Beta-cariofileno: | 0.135% |
---
Genetic Linhagem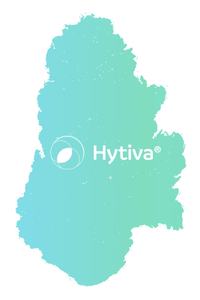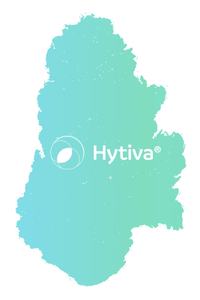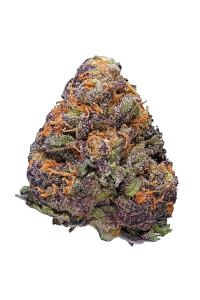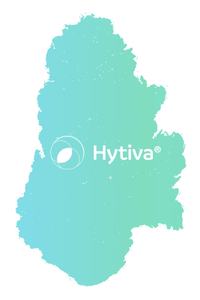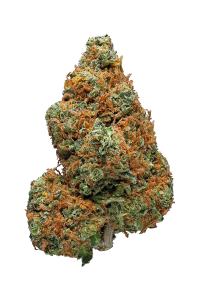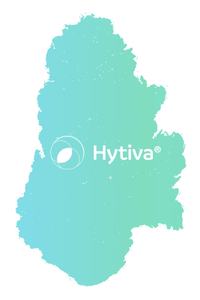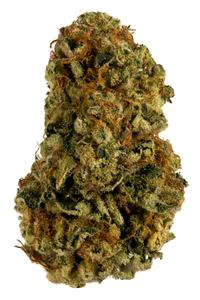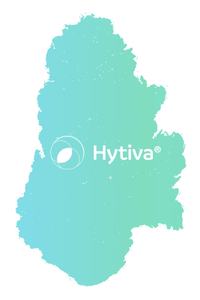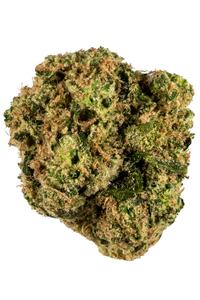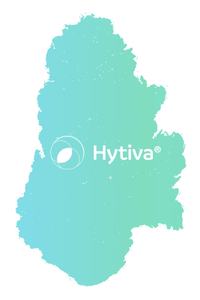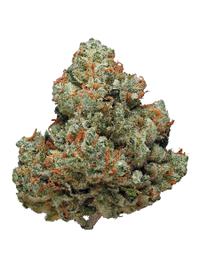 ---
Perguntas frequentes Sobre Lavender Diesel
What is Lavender Diesel?

Lavender Diesel is a slight sativa leaning hybrid strain.


Where does Lavender Diesel come from?

Lavender Diesel is a cross of Lavendar and NYC Diesel.


What does Lavender Diesel smell like?

Lavender Diesel like its name smells of diesel fuel making it spicy with notes that are earthy and floral.


What does Lavender Diesel taste like?

Lavender Diesel tastes of sweet lavender that makes it also herbal with a body of flavor that is more robust and spicy.


What color does Lavender Diesel have?

Lavender Diesel tends to be a lighter green with yellow highlights. It has a plethora of orange pistils and a thick coating of amber trichomes.


What effects does Lavender Diesel have?

Lavender Diesel has been said to have well-balanced effects that aren't too overpowering in any way. Fans of this strain mention a pleasant buzz in both body and mind that alleviates tension and stress.


Is Lavender Diesel an Indica, Sativa or Hybrid?

Lavender Diesel is a sativa leaning hybrid.

---