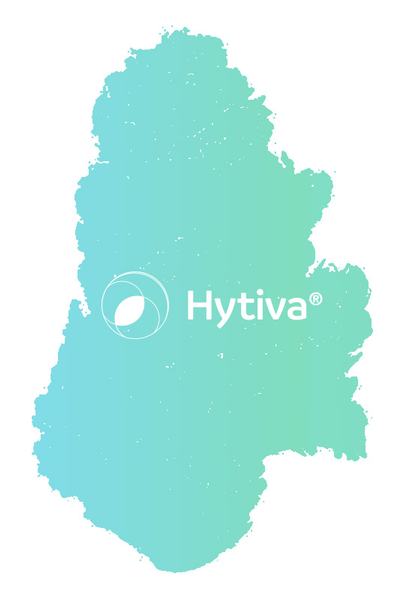 ---
Taste & Smell
Effects
Boa para
Sobre esta variedade híbrida
The strain dubbed Fire Cookies is a cross between the legendary GSC and Fire OG strains and its long-lasting indica-dominant effects result from this lineage.
Reviewers have reported that Fire Cookies escorted them to a euphoric and relaxed state of bliss, which allowed stressful thoughts to slowly drift away and a warm body buzz to comfort them. The strain's effects helped to ease tension and pain in their muscles and joints. A few have enjoyed using Fire Cookies to stimulate their creative capabilities before sedation would set in. Some consumers found that Fire Cookies helped mitigate stress, chronic pain, muscle spasms, symptoms related to multiple sclerosis and fatigue.
Its terpene profile gives it an intriguing sugary sweet scent with a trace of diesel on the undertone. The bright green nugs of this strain are often small, dense and coated with a thick layer of sugary trichomes that hint at its potency.
THC percentage levels of Fire Cookies are high and range in the low to high 20's, so check your batches levels before fashioning a serving for yourself.
---
Genetic Linhagem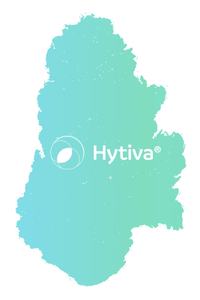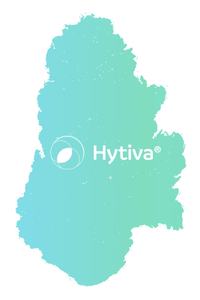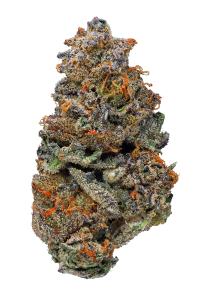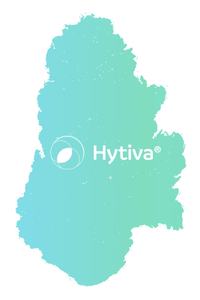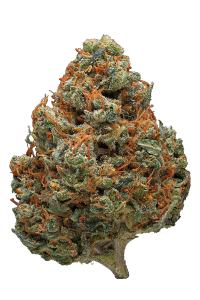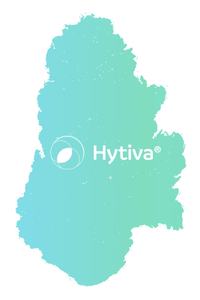 ---
Perguntas frequentes Sobre Fire Cookies
What does Fire Cookies mean?

Fire Cookies Cannabis strain received its name from its lineage.


Where does Fire Cookies come from?

Fire Cookies resulted from a crossing of Girl Scout Cookies and Fire OG.


What does Fire Cookies taste like?

The taste of the Fire Cookies strain is sugary sweet with a hint of fuel on the undertone.


What does Fire Cookies smell like?

The aroma of the Fire Cookies strain is sweet and pungent.


What color does Fire Cookies have?

The colors of the Fire Cookies strain tend to be bright green and vivid.


What effects does Fire Cookies have?

Reviewers have noted that Fire Cookies Marijuana effects have been euphoric, relaxed and sedative. Some have said that Fire cookies allowed them to become more inspired and creative.


Is Fire Cookies an indica, sativa or hybrid?

The Fire Cookies strain is an Indica-dominant hybrid.

---