---
Taste & Smell
Ervaring
Goed in combinatie met
About this Sativa Strain
Jacky White is a predominantly sativa cannabis strain with Jack Herer and White Widow heritage. The energy is upbeat with a cerebral euphoric buzz. The indica influence in Jacky White comes through as a calming effect takes over.
Jacky White is medically recommended for stress, depression, pain, lack of appetite.
Want to know the differences between Indica, Sativa, and Hybrid strains?
---
Herkomst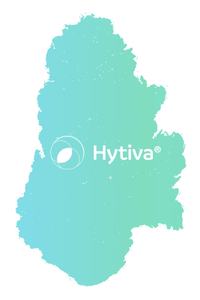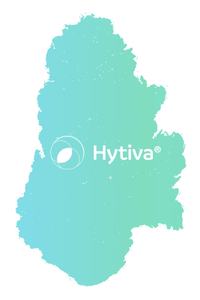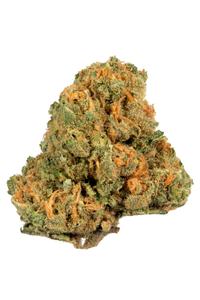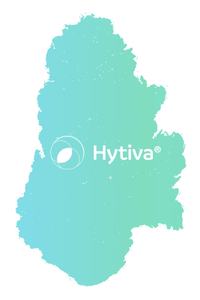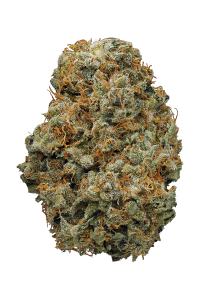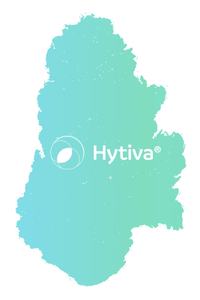 ---