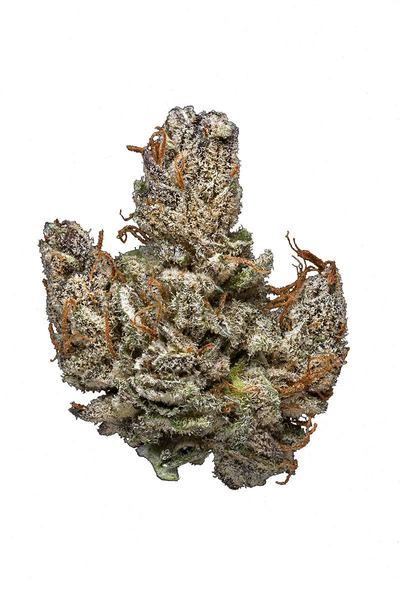 ---
Taste & Smell
Effects
Goed in combinatie met
About this Indica Strain
Hindu Kush, an indica cannabis strain, bares a sweet yet subtle sandalwood aroma veteran consumers esteem. Its buds consist of forest green leaves and burnt orange pistils, and are covered in a thick layer of frosty trichomes when harvest-ready.
First blossoming in California, Hindu Kush is a landrace strain originating from the mountain range that bares the same name, stretching between Pakistan and Afghanistan. Because of the harsh weather conditions its parents originated in, this strain has evolved to create a thick layer of protective trichomes that hash makers adore.
The THC level of Hindu Kush are generally high, topping off at 20%. It provides a calm, euphoric high that alleviates tension and aches in the body, causing the consumer to relax and fall into a state of happiness. However, it will cause sleepiness, so consuming this strain towards the evening and at night time is usually advised.
Ill side-effects include the normal dry mouth and eyes. Because of its high THC content, it can induce small bouts of paranoia, dizziness, or anxiousness. Novice consumers take heed.
Hindu Kush has a shorter growth height (normal for most indica strains) and prefers warmer outdoor climates despite its parent strains' origins.
---
Genetic Herkomst
---