in
Events
Will You Marry Me: 8 Proposal Twists Incorporating Cannabis
For couples that create great memories sharing ganja with one another.
Posted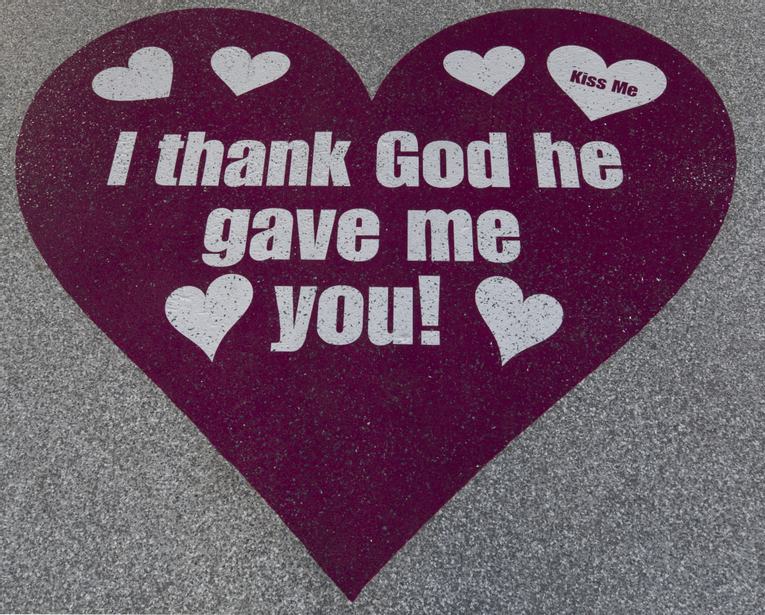 Some of the best high moments we share with others are those with our partner in crime; our best friend; our better half… The person we wish to spend the rest of our life with. If cannabis is a love you share with the love of your life, why not incorporate it into your proposal?

1. The Romantic
Take your partner stargazing with a well-balanced hybrid, some delicious & romantic munchies (infused chocolate strawberries?), perhaps a bottle of champagne, and the ring you'll be presenting. For the consumers that enjoy good discussions and deep thought while relaxing (thus the hybrid), you can start the night by lighting up, easing into conversation, and allowing the right moment to present itself.

2. The Classic
If you prefer your partner have a clear head upon popping the question, place your partner's favorite strain in the box with the ring. If there's not enough room, take out the ring holder/stand inside and simply slip the ring onto the top of a nug. It'll turn a surprise into an immediate celebration.

3. The Ambitiously Crafty
Craft a homemade vape pen, pipe, or bong. The perk about this is not only will they have a long-lasting ganja toker, you can carve or ingrain a message in it. Even incorporate a place on it to hold the ring. Have your partner take a toke and discover the hidden message or ring crafted in your workmanship. They might accidentally let out some huge coughs if they realize what's going on while toking, so be prepared and have a glass of water ready for them too, just in case.

4. The 420 Explorer
Present tickets to a cannabis-friendly city if proposing outside of a state that has legalized recreational. The trip doesn't have to be long - a weekend; it could be considered a pre-honeymoon taking place before the wedding if your partner says yes. This would require some cash and planning, but for the business-savvy it's a walk in the park.

5. The Unexpected
Create a trail of cannabis leaves (instead of rose petals) that lead to the bedroom. Creatively place a blunt in easy view and have the blunt wrap say "Marry Me?". Or you could have a card asking the question, with two blunts saying "yes and "no". Whichever one s/he picks up is the answer! It'll making coming home from work exhilarating and quite memorable. Throw some candles, balloons, handcuffs, whatever you're into on or around the bed too.

6. The Party Lover
For the social proposal, rent out a party bus or private space for friends/family to come together and consume. Keep the gathering a surprise from your partner, and lure them to the space. Pop the question once they arrive and celebrate with pipes, bongs, and blunts, oh my!

7. The Gamer
If you and your partner are game lovers, consider proposing in a manner that expresses a favorite game. Zelda, for example: Fashion a small chest similar to the ones found in the early games. On it, write a quote from the game, "It's dangerous to go alone…". On the inside, fill it with nugs or plants or paraphernalia, along with the ring beautifully displayed in the center of it. On the lid while it's open, write "Take Me?" (instead of "Take this?").

8. The Adventure Seeker
Take your partner to a 420 celebration on April 20th in a legal state. Propose at the celebration, either with the help of friends (flash mob? Holding signs? Singing a song? Making a toke cloud?) or by yourself on one knee. You can get creative with this one.
If your partner says yes, perhaps the two of you can consider incorporating one of these Top 5 Meaningful Wedding Rituals Using Cannabis into your special day, or use Smokable Bouquets, Boutonnieres, and Centerpieces...
Comments