Green Crack
ТГК: 23.5%
КБД: <0.1%
Күндіз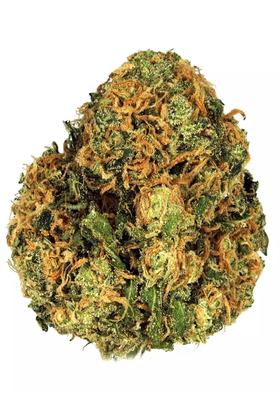 ---
Дәмі мен иісі
Әсерлер
Келесілермен үйлеседі
Сатива сұрыпы туралы
Green Crack is a hybrid cannabis strain that's often used when energy is needed. Just like drinking a caffeinated cup of coffee, consumers say Green Crack provides a jolt in energy that's perfect for a wake and bake session. As the body feels invigorated, so does the mind with laser-sharp focus. You can choose to complete important tasks on this strain, go out to a social event, enjoy an amusement, or any other range of activities.
Its THC content can be anywhere between 15 and 25% so check the label of this strain before consuming. Users say to be careful to not over-indulge in this strain as it can lead to paranoia or spacey thoughts and anxiousness. The dominating terpene in Green Crack is linalool, which can be calming to some. This is what helps consumers to focus rather than allow thoughts to wander according to reviewers.
Green Crack often smells of lemon tea, being rich and earthy with a light citrusy undertone. Its genetics stem from Skunk #1 and an unknown indica and can produce dark green cone-shaped buds that are dense and filled with vivid burnt orange pistils. An interesting fact about this strain is that it was renamed by Snoop Dogg. Its original name was Green Kush. This strain is an excellent choice for novice growers since it does well in both indoor and outdoor climates and has been reviewed as fairly easy to cultivate.
Зертханалық мәліметтер
Каннабиноидтың зертханалық мәліметтері

| Каннабиноид | Мөлшер |
| --- | --- |
| THC: | 23.5% |
| Δ9-THC: | 15%-25% |
| CBD: | <0.1% |
| CBN: | <0.1% |
| THC-A: | 25.2% |
| THCV: | <0.1% |
| Δ8-THC: | <0.1% |
| CBDV: | <0.1% |
| CBD-A: | <0.1% |
| CBC: | 0.1% |
| CBG-A: | 0.3% |
Терпеннің зертханалық мәліметтері

| Терпен | Мөлшер |
| --- | --- |
| Linalool: | 0.7% |
| Альфа-пинен: | 0.49% |
| Бета-мирцен: | 0.45% |
| Бета-кариофиллена: | 0.25% |
| Альфа-гумулен: | 0.09% |
| Лимонен: | 0.08% |
---
Genetic Шежіре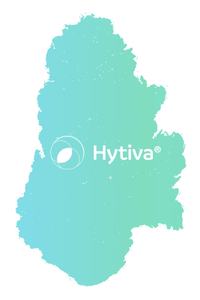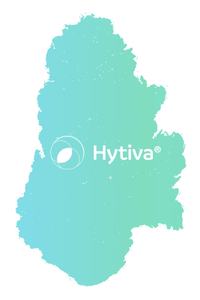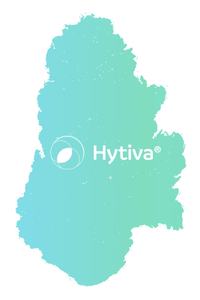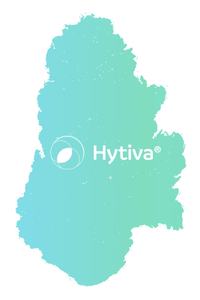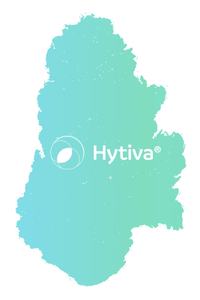 ---
Жиі Қойылатын Сұрақтар туралы Green Crack
What is Green Crack?

Green Crack is a sativa-dominant hybrid strain of cannabis.


Where does Green Crack come from?

Green Crack is believed to have originated in California, and is a hybrid of Skunk #1 and an Afghani landrace strain.


What does Green Crack smell like?

Green Crack is known for having a sweet and fruity aroma, with notes of citrus and tropical fruit.


What does Green Crack taste like?

Green Crack has a sweet, fruity flavor with notes of tropical fruit and spice.


What color does Green Crack have?

Green Crack typically has dense, forest green buds with an abundance of orange hairs and a thick coating of amber trichomes.


What effects does Green Crack have?

Green Crack is known for providing a strong, energizing and uplifting high. It can boost focus and motivation, making it a popular choice for daytime use.


Is Green Crack an Indica, Sativa or Hybrid?

Green Crack is a sativa-dominant hybrid strain.

---