Blue God
ТГК: 20%
КБД: <1%
Түнгі уақыт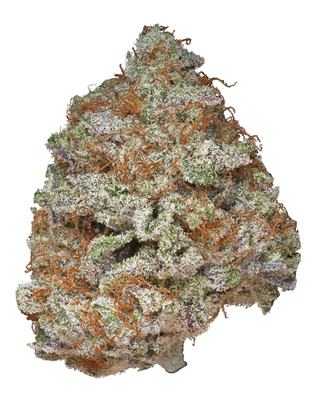 ---
Дәмі мен иісі
Әсерлер
Келесілермен үйлеседі
Индика сұрыпы туралы
Blue God is an indica cannabis strain that produces purple-tinted leaves, emitting a berry scent with a taste similar to grapes.
THC levels reach around 20%, with unknown CBD levels. Blue God is known to cause sleepiness while relieving aches and pains from head to toe. Because of its sedative effects, consuming later in the evening or at night is suggested. Mood will improve, placing racing thoughts to a halt.
Dry mouth and watery eyes are the most common negative side effects with others rarely reported.
It takes between seven and nine weeks for Blue God to fully flower for reaping.
Зертханалық мәліметтер
Каннабиноидтың зертханалық мәліметтері

| Каннабиноид | Мөлшер |
| --- | --- |
| THC: | 20% |
| CBD: | <1% |
Тарих
Bred in Canada by Jordan of the Islands, Blue God is a cross between God Bud and Blueberry.

---
Genetic Шежіре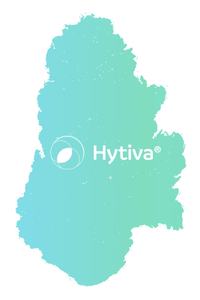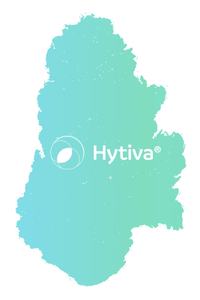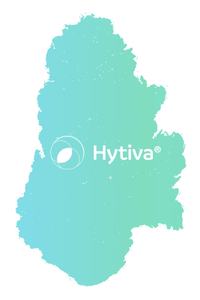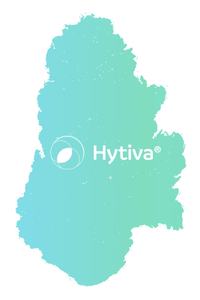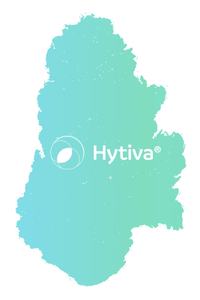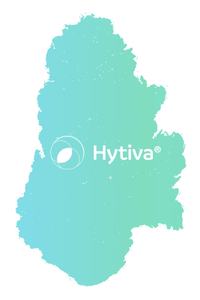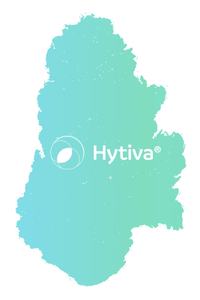 ---