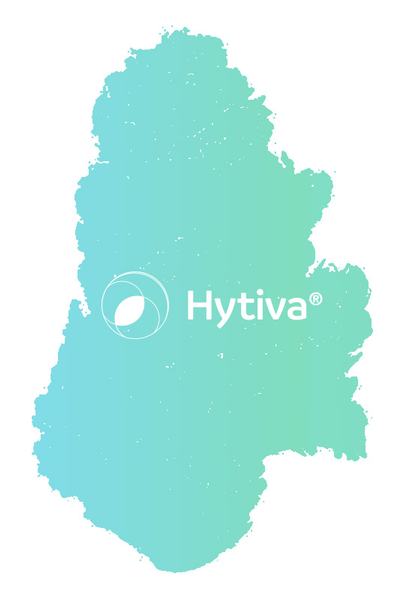 ---
Taste & Smell
Effects
Pairs Well With
About this Hybrid Strain
Prepare for an extraterrestrial encounter with Alien Cheese, a fascinating and flavorful strain that blends the genetics of Alien Technology with the classic UK Cheese. This unique hybrid offers an out-of-this-world experience that delights and relaxes. Alien Cheese features densely packed buds that showcase a blend of vibrant greens and deep purples. The buds are often coated with a thick layer of sparkling white trichomes and bright-orange pistils.
Alien Cheese emits a pungent scent that combines the skunky, funky notes of Cheese with an alluring earthiness and hints of sweetness. Similarly, Alien Cheese's flavor shines, offering a mix of bold tangy cheeses with subtle earthy and sweet highlights.
Many have stated that Alien Cheese offers a perfect balance between cerebral stimulation and physical relaxation. Upon consumption, a gentle wave of euphoria washes over the mind that increases happiness and creative inspiration. As the high settles in, Alien Cheese's indica genetics take over, providing soothing physical relaxation. This strain is said to enhance focus and spark imagination, making it a great choice for creative endeavors and deep conversations.
---
Genetic Lineage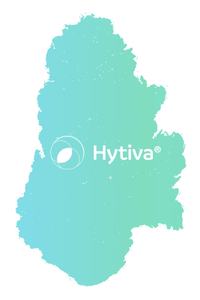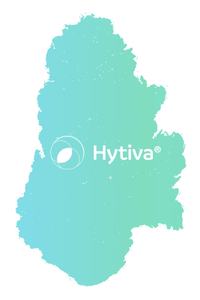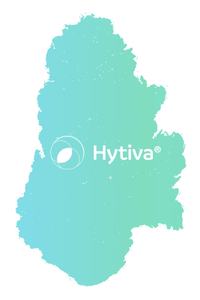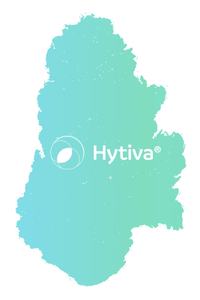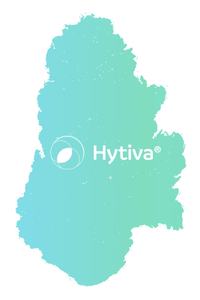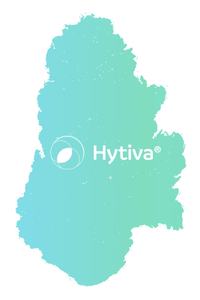 ---
Frequently Asked Questions 关于 Alien Cheese
What is Alien Cheese?

Alien Cheese is an indica-leaning hybrid strain known for its relaxaing and euphoria-inducing effects, coupled with a distinctive flavor profile.


Where does Alien Cheese come from?

Alien Cheese is believed to be a cross of Alien Technology and UK Cheese.


What does Alien Cheese smell like?

Alien Cheese has a distinct and pungent aroma that exudes a combination of cheese-like scents, with hints of earthiness and skunk.


What does Alien Cheese taste like?

Alien Cheese offers a blend of cheese-like and earthy flavors with notes of sweetness, spices and hints of herbs.


What color does Alien Cheese have?

Alien Cheese commonly features shades of vibrant green with orange pistils scattered throughout the buds. The buds have a sticky coating of white trichomes.


What effects does Alien Cheese have?

Alien Cheese has relaxing and euphoria-inducing effects. Many feel a deep state of physical relaxation, helping to alleviate stress, tension, or discomfort. Alien Cheese's effects are often described as calming and mood-enhancing, promoting a sense of tranquility and bliss.


Is Alien Cheese an Indica, Sativa, or Hybrid?

Alien Cheese is an indica-leaning hybrid strain.

---