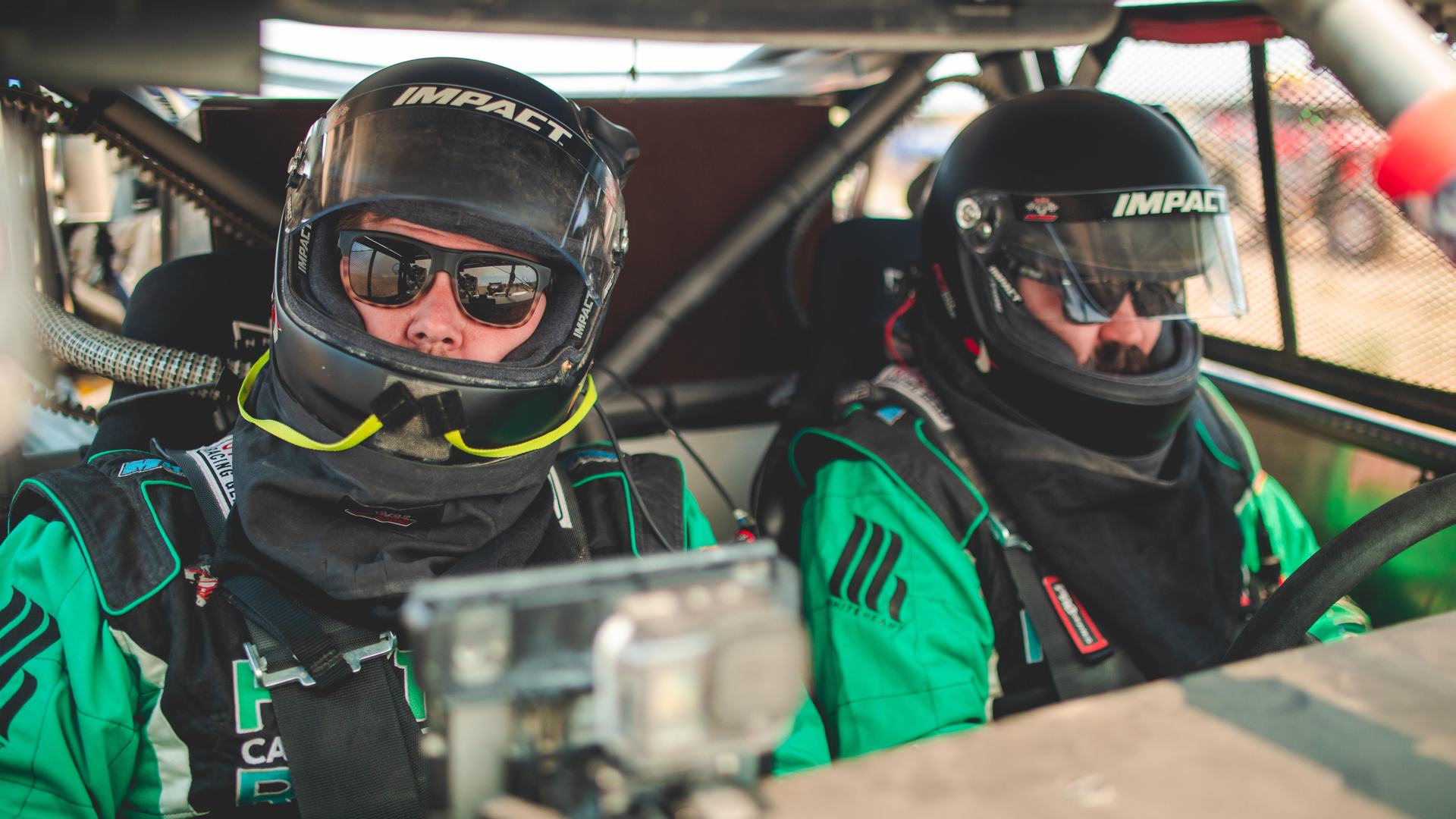 Best in the Desert: Tensor Parker 250
First race of the season with Team Hytiva®
The Blue Water Resort & Casino in Parker, AZ was host to the legendary Parker 250, brought to us by Tensor Tires. Team Hytiva kicked the season off in style, setting up their booth and immersing themselves in the Off-Road scene. The "Team Hytiva" detail kits were a unique gift we offered that received a warm response from the gracious fans.
A perfect January day in the Arizona desert lent comfortable driving conditions for this historic event. Team Hytiva also found their comfort zone, as they were able to rally back to a top 10 finish. Team Hytiva is making strides and earning their stripes in the world of Off-Road Racing.
Friday Jan 10
Tech Day at the Blue Water Resort Casino, Parker AZ.
The cars lined up and rolled through all afternoon where fans got to see them up close and mingle with the race teams and vendors.
Saturday Jan 11
Race Day!
It was a beautiful warm and sunny day in Parker! Race start was scheduled for 1pm, but there was a slight delay. Over 130 vehicles lined up between 4 total classes!
Gallery