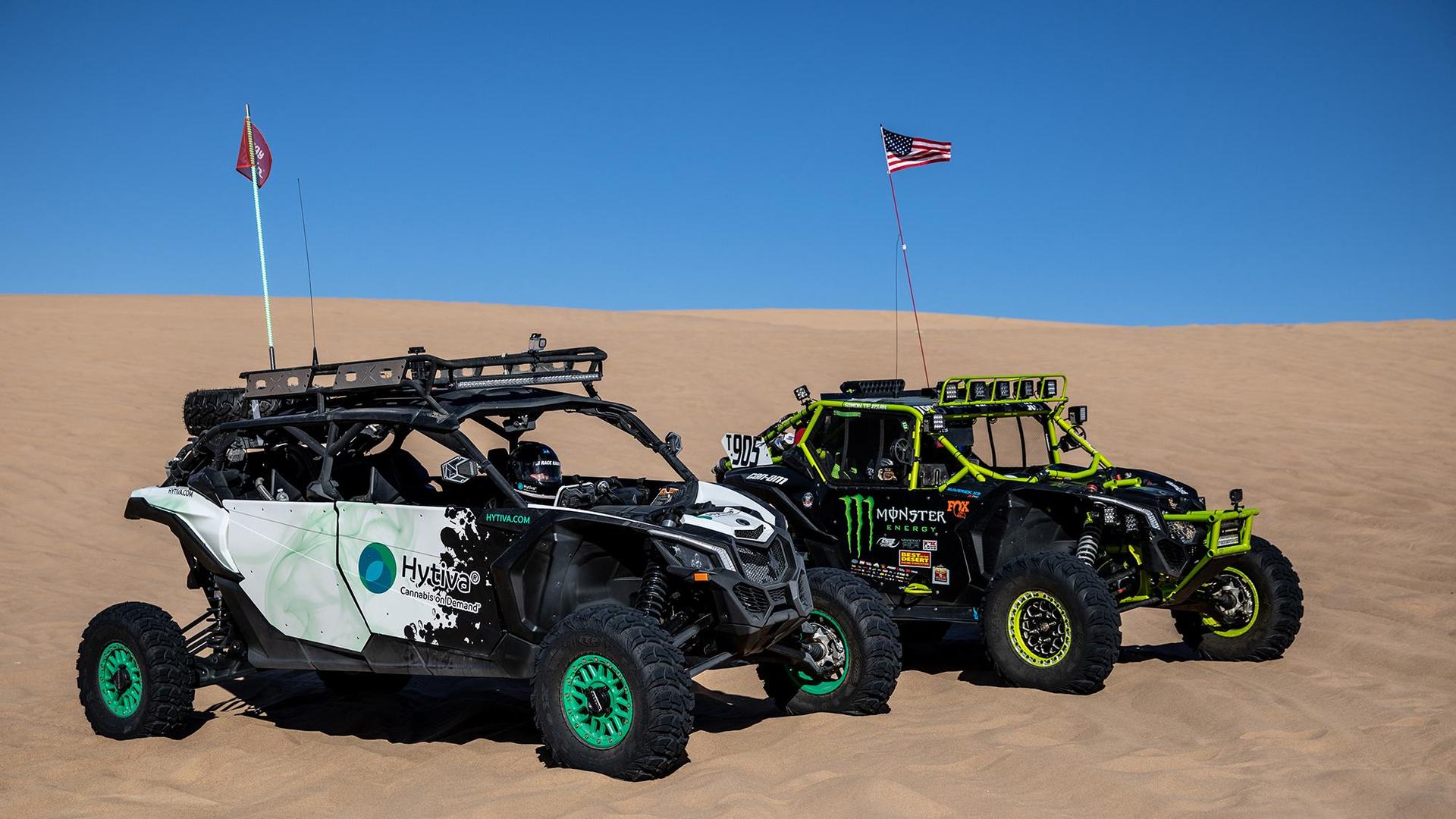 Glamis Dunes 2020 Thanksgiving Weekend
After taking 3rd place in the Ensenada Baja Mexico race, our sponsored Pro-UTV racer Marc Burnett took us on an action-packed adventure through the massive sand dunes at Glamis, California on Thanksgiving Weekend 2020. Marc lead the team on an epic journey through the unforgiving terrain of the Mojave Desert and spent the weekend going to some of his favorite spots. The people who regularly attend Glamis noticed Hytiva and had questions regarding why a big cannabis company was there.
Team Hytiva® has dedicated full support to our sponsored athletes in helping provide those resources to consumers and those who may want more information regarding cannabis and the body.
Gallery