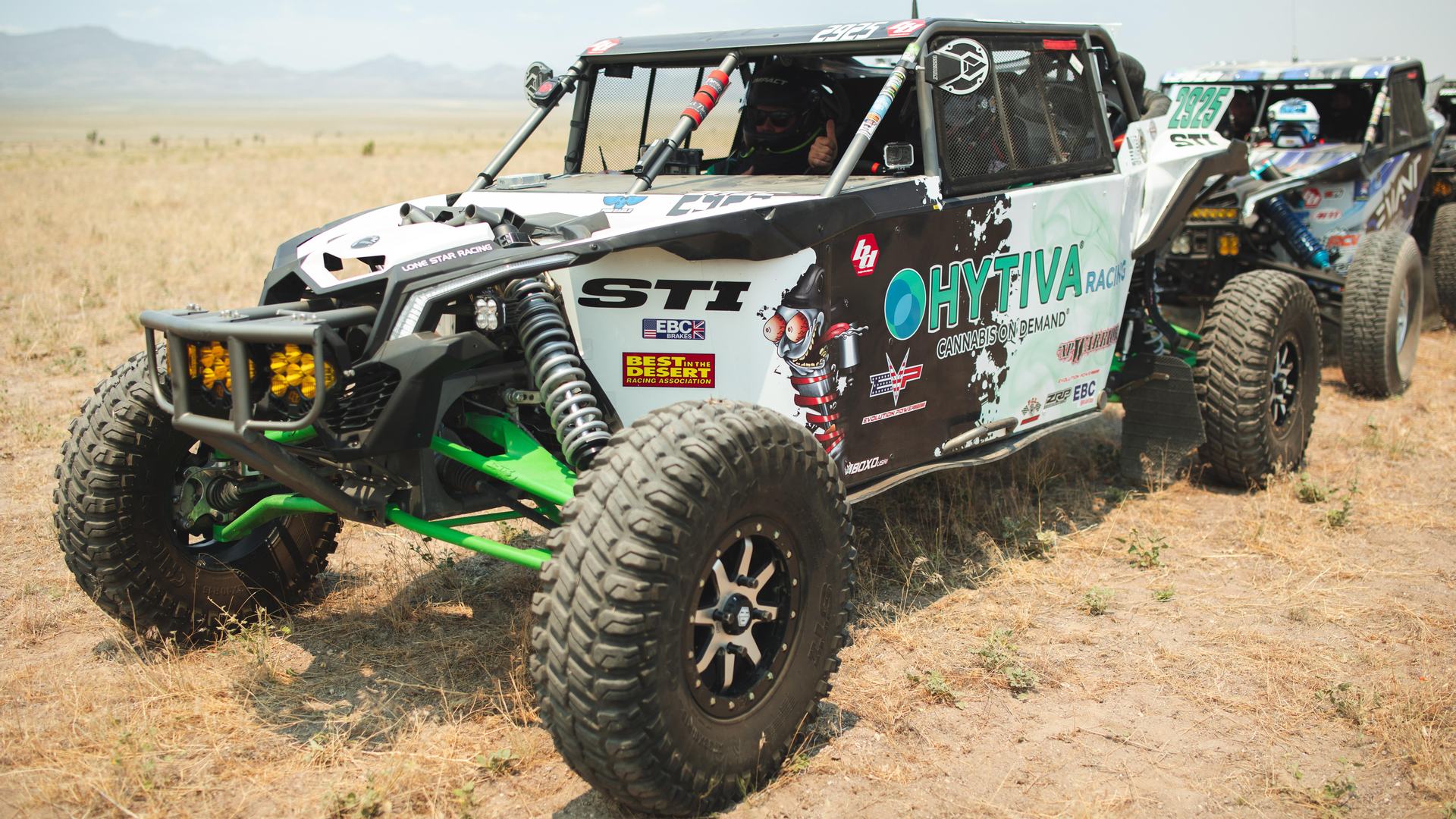 Best in the Desert: King Shocks Laughlin Desert Classic
Team Hytiva hits the track in Laughlin, NV for their second race of the season
The 5th annual King Shocks Laughlin Desert Classic took place on February 20-21, 2020. Festivals began on Thursday, Feb 20 with Team Hytiva making their presence felt in Laughlin. The Riverside Resort Hotel and Casino once again hosted this event. Team Hytiva was in full support, with two drivers competing in their respective classes of Rally Sports Class UTV and Pro Unlimited UTV. Team Hytiva is showing they're a force to be reckoned with in the world of Off-Road racing.
Thursday Feb 20
Tech and Contingency at Don Laughlin's Riverside Hotel and Casino.
Hytiva Racing 2925 car staged and ready to compete in the UTV Unlimited Pro Class.
Gallery