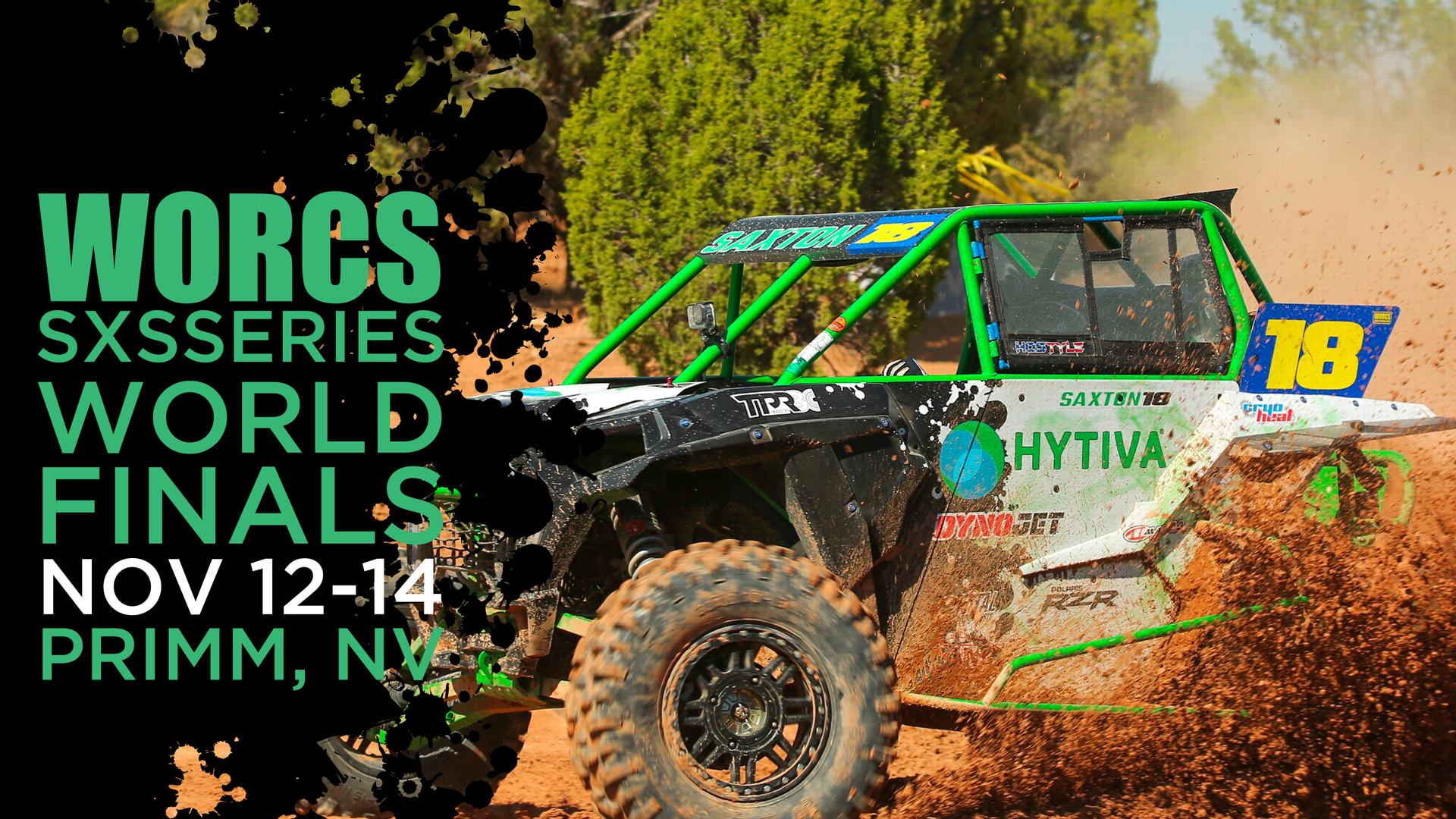 Rounds 10 & 11 WORCS SXS World Finals
About Rounds 10 & 11 WORCS SXS World Finals
The WORCS SXS World Finals is a double-round event taking place in Primm, NV. 1 Champion will be crowned with a $10,000 Pro Purse on the line! Round 10 will be Short Course and Round 11 Long Course.
Event Info:
BUFFALO BILL'S Hotel & Casino
31700 S. Las Vegas Blvd. Primm, NV 89019
Elevation – 2,618 Feet
Map
Schedule of Events:
Coming Soon.