Best in the Desert: King Shocks Laughlin Desert Classic
Team Hytiva hits the track in Laughlin, NV for their second race of the season
Thursday Feb 20
Tech and Contingency at Don Laughlin's Riverside Hotel and Casino.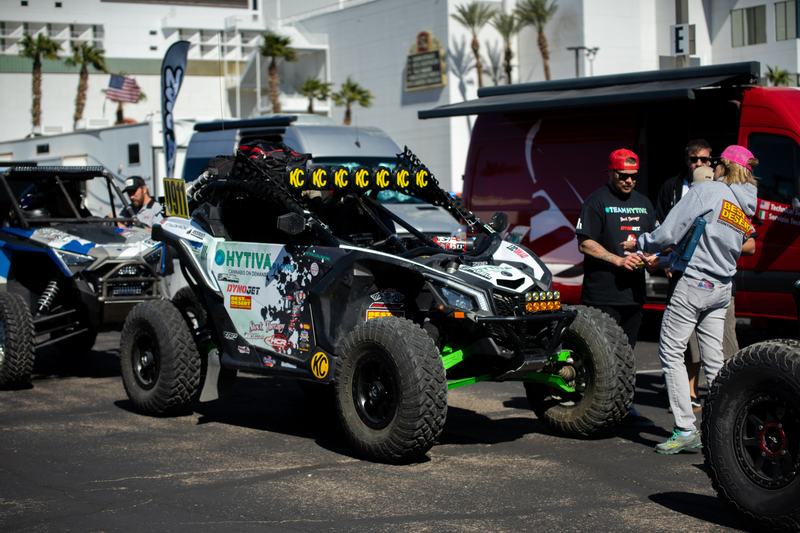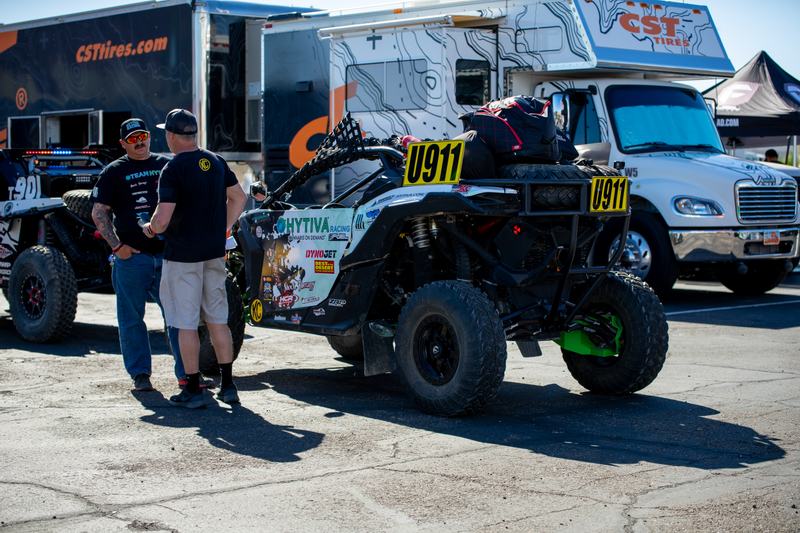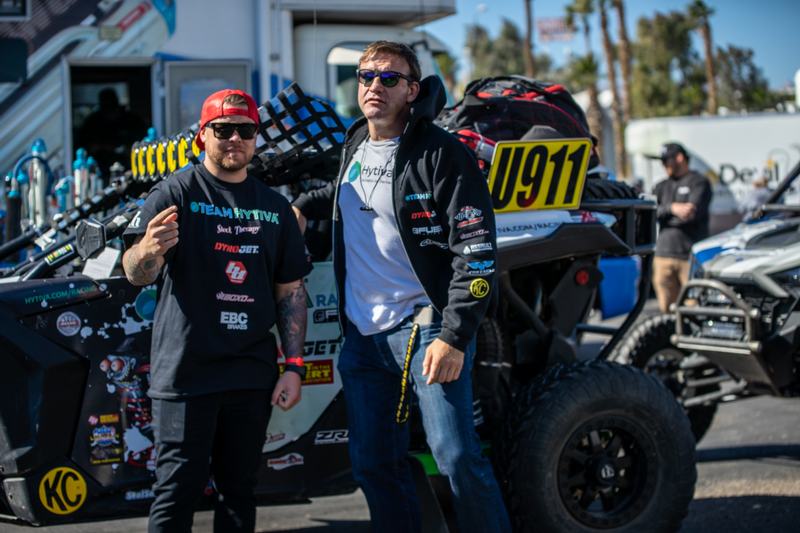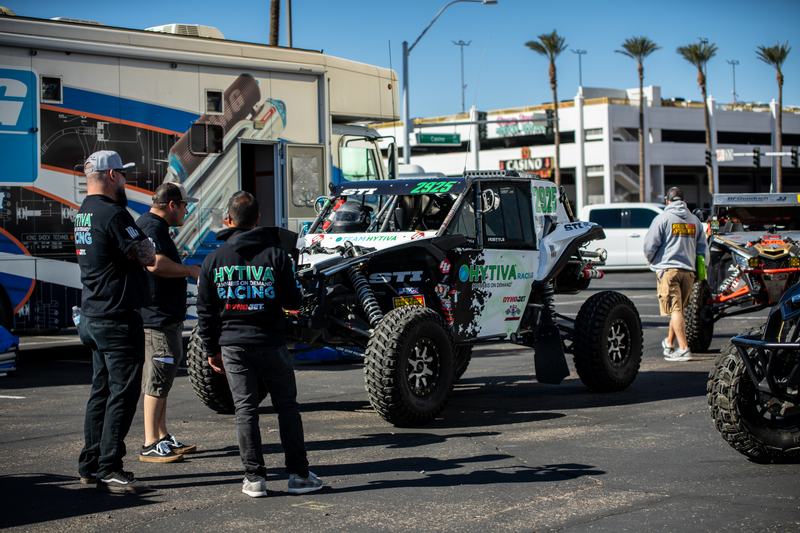 Thursday Feb 20
Race Time! Being that Laughlin is a night race, drivers and co-drivers had to prepare to not only battle the competition, but also the cover of darkness.
Driver Chris Edmondson and Co-Driver Ryan VanValkenburg piloted the Hytiva Racing 2925 car in the UTV Unlimited Pro Class.