in
Events
Twitter Opens the floodgates for Cannabis Advertising
The social media platform leads the way allowing for cannabis promotional content.
Posted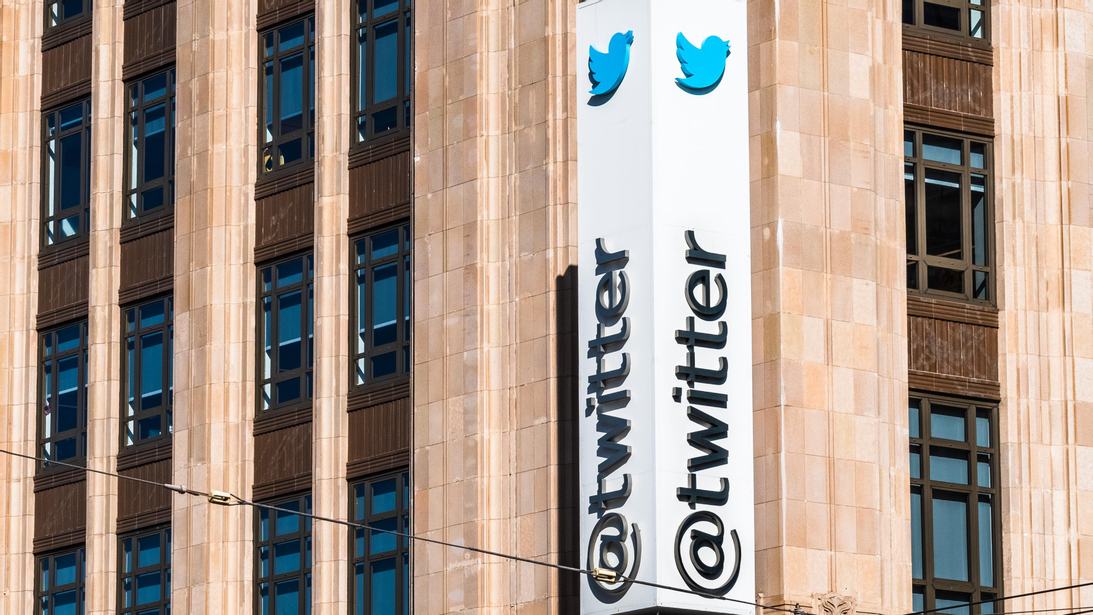 Ever since Elon Musk took that fateful puff on The Joe Rogan Experience, it was only just a matter of time before a company of his would decide to commit to a deeper connection with the fast-growing industry. This began in earnest with Twitter's announcement that it would finally accept "brand preference and informational cannabis-related content for CBD, THC and cannabis-related products and services" — in short, advertising. This makes the Musk-helmed social media network the first-ever major platform to do so, particularly working with companies that specifically work with THC. And while advertisers do not have an entirely free hand at crafting their messages on Twitter, Twitter's announcement has already set the cannabis world on fire, with businesses already getting prepared to take advantage.
As anyone on social media knows, something as simple as a photo of a cannabis plant on major social media networks can be censored or deleted, especially if it is deemed promotional material. Even CBD and hemp-related products have difficulty getting their message out on Facebook. However, the resistance has begun to crack, with Google announcing they would allow advertisements of FDA-approved CBD pharmaceuticals and topicals in Colorado, California and Puerto Rico in late 2022. Twitter, however, with this move has declared itself the safest space yet for cannabis expression on the corporate internet. "In the US – one of the most influential markets for cannabis – [the cannabis topic on Twitter] is larger than the conversation around topics such as pets, cooking, and golf, as well as food and beverage categories including fast food, coffee, and liquor," wrote US Sales & Partnerships head Alexa Alianiello. With this move, made as the platform seeks profitability after spending much of its history in the red, Twitter seeks to capitalize on this conversation.
Cannabis companies are, nonetheless, heavily constricted in what they can actually promote. Most notably, they can't "promote or offer the sale of Cannabis (including CBD – cannabinoids)." They must restrict the advertising to adults 21 years or older, and they can't use elements, such as cartoons or celebrities, that may appeal to a younger audience. Aiming specifically at medical/nutraceutical products, advertisers can't make medical claims or use pregnant women in their advertising. However, even if brands cannot directly sell their cannabis outright, they can still run advertorials discussing cannabis or promote events, and ancillary businesses such as computer software, delivery services and testing labs generally have a free runway. And Twitter has leaned into its new initiative by matching ad spending up to $250,000. Notably, it will still be the responsibility of brands who take advantage of this opportunity to comply with their own local laws and regulations. As Amy Denison, who has co-founded both the Cannabis Media Council and the digital cannabis advertising agency Pheno, told Marijuana Business Daily (MJBiz), "The brand advertisers should come very correct, then, when engaging with this platform."
That said, they are ready to spend, and even if they can't directly sell cannabis, they will work within Twitter's confines to achieve a reach they have, up until now, only wished they had on a major social media network. Deneson assured MJBiz that "the cannabis sector is ready for this — they have brand dollars to spend and marketing dollars to spend." And with that, the hope that the bigger social media networks will open up their content policies has flared up like never before. As Curaleaf's Marketing Executive Vice President Kate Lynch told Reuters, "This change speaks to the growing acceptance of cannabis as a mainstream wellness category, and we are hopeful it will serve as a catalyst for other social media platforms to follow suit."
Comments