in
Events
Circle K to Sell Cannabis America for the First Time
Consumers will soon be able to purchase cannabis products next time they stop at one of these gas stations.
Posted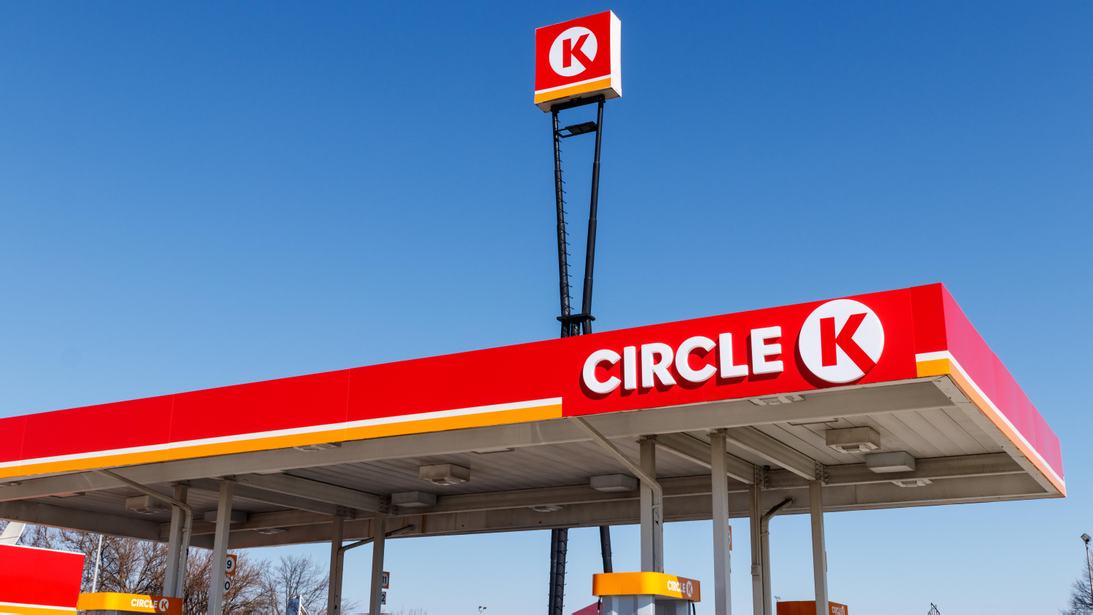 Cue the obligatory Bill and Ted pop culture references: at long last, cannabis is coming to a Circle K station near you — that is, if you live in Florida. Come 2023, 10 of the convenience store chain's 600 locations in the Sunshine State will allow card-carrying medical cannabis patients to purchase their medicine in their stores. Considering that such convenience stores already carry CBD and delta-8 products as well as paraphernalia such as blunt wraps, it's not sukrprising that cannabis products joined the ranks.
However, it's not exactly going to be the Circle K convenience store clerk that will be "touching the plant." According to Green Thumb International (GTI), who will be partnering with Circle K on this project, Circle K will lease space on their properties to GTI through their RISE Dispensary offshoot. Those who go into these "RISE Express" stores can buy from an array of products from GTI-s affiliated brands, including Incredibles Gummies, Dogwalkers prerolls and RHYTHM vapes, among others.
The RISE Express stores will add to the standalone stores GTI already owns and operates in seven cities in Florida, as well as cultivation and processing facilities in Homestead and Ocala, where RISE Express's products will be made. "The opening of RISE Express stores at Circle K locations is a game-changer. Convenience is a strong channel in retail, and people want more access to cannabis," Green Thumb Founder, Chairman and Chief Executive Officer Ben Kovler said in an official statement. "The new RISE Express model is a huge step forward in making it easier and more efficient for patients to purchase high-quality cannabis as part of their everyday routine when stopping by their local convenience store."
Wherever All Fine Goods are Sold
The arrival of cannabis in non-specialty dispensaries is only unique for America. Shoppers Drug Mart, a major Canadian pharmacy chain with 1300 stores in nine provinces and two territories, already sells medical cannabis products. As for adult-use cannabis, Alimentation Couche-Tard Inc. (ACT), the Quebec-based holding company which owns Circle K, has a similar deal with the cannabis dispensary chain Fire & Flower. Through this partnership, Fire & Flower has already opened three adjacent stores since 2020 and plans to open seven more in the next year. It's all part of a deal inked in 2019 that has ACT owning close to 10% of Fire & Flower. With the GTI deal in the US, CTI clearly intends to place a recognizable stamp with its early adoption of cannabis.
While Florida is only a medical state, and it doesn't allow for reciprocity from out-of-state medical cannabis cardholders, it still has 700,000 registered patients, and was recently declared by Bloomberg as "the second-largest US market for marijuana, after California." It also remarked that even if Circle K itself isn't actually selling the cannabis products — yet — convenience stores have long sold age-restricted products such as tobacco and alcohol. Similar to Vegas's upcoming consumption lounges and cannabis's inclusion as a crop at state fairs in California and New York, GTI's RISE Express stores forge forward on a path of normalization and acceptance.
Comments