6 Strains the Party Girl Should Try
One of them will rev up your game.
Posted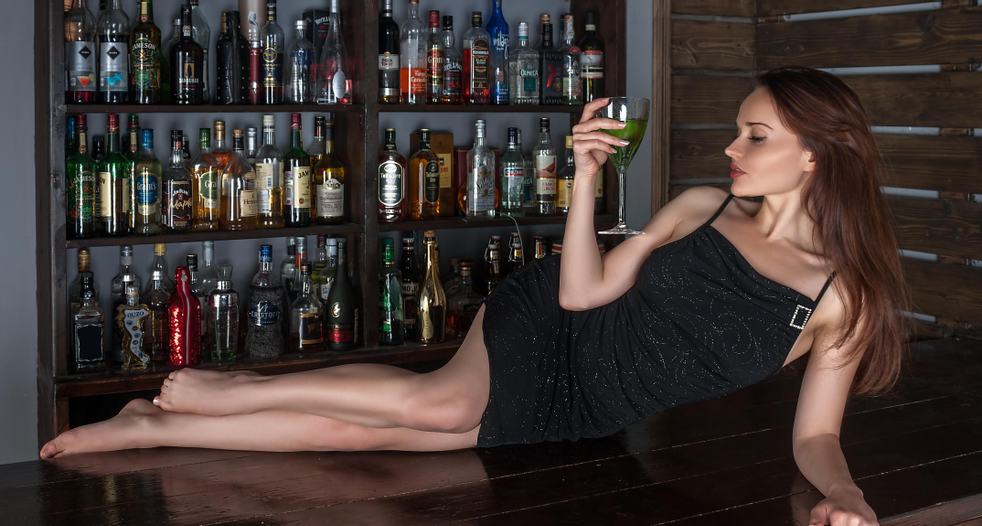 Clubs, limos, dancing, drinking, and feeling sexy: the ingredients of a party girl's night out. Now we just have to add weed to the experience and it becomes far more phenomenal. Here are six strains that should be buzzing in your brain when you decide to kick it up a notch.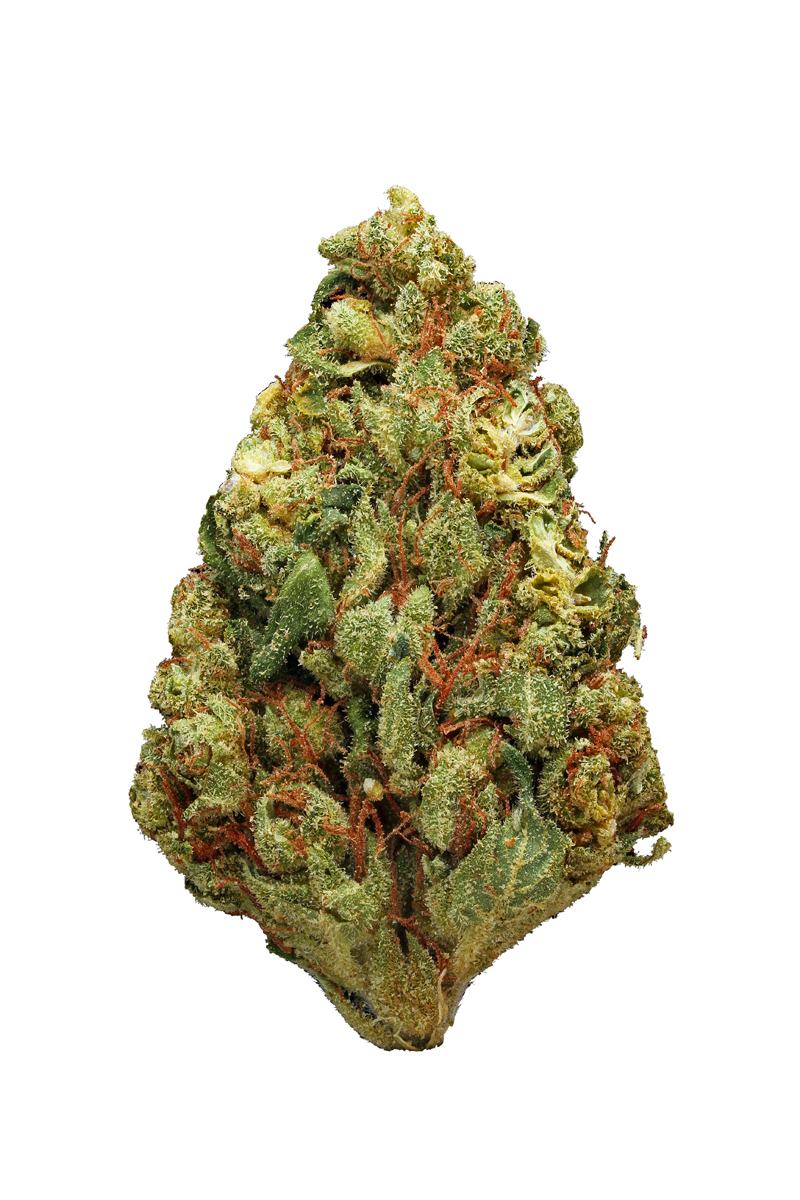 Yes, you will be more inclined to laugh on this strain. It's a fun one, perfect for a club scene or bar while out with all your favorite people. No worries on this strain, it will cheer you right up and have you excited for the party, dancing with your friends, and enjoying the rhythm of the night as if it dwells within your veins.
Discover More: 20 Things to Try While Hytened in Las Vegas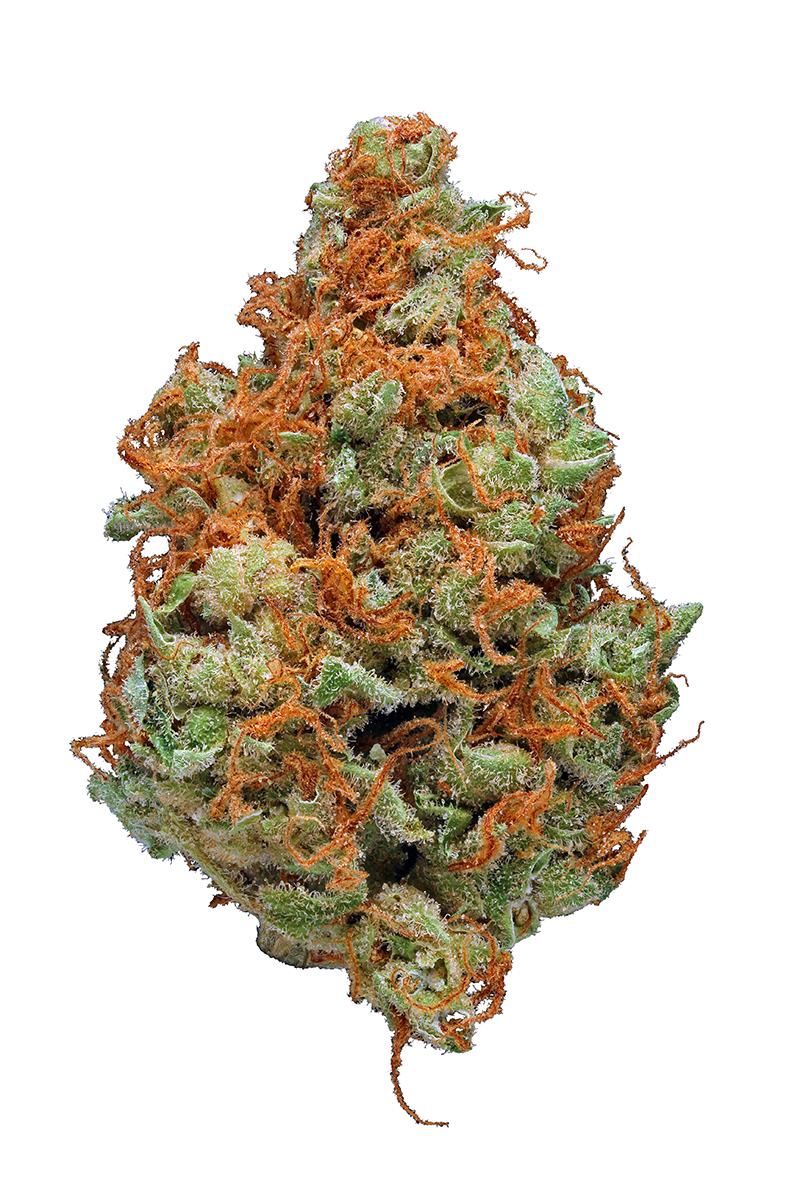 It's a popular one: its delicious scent and strong effect give you a bang for your buck. You'll be full of energy, so dancing should be on the agenda. If you're in Vegas, go exploring on the strip or Fremont Street.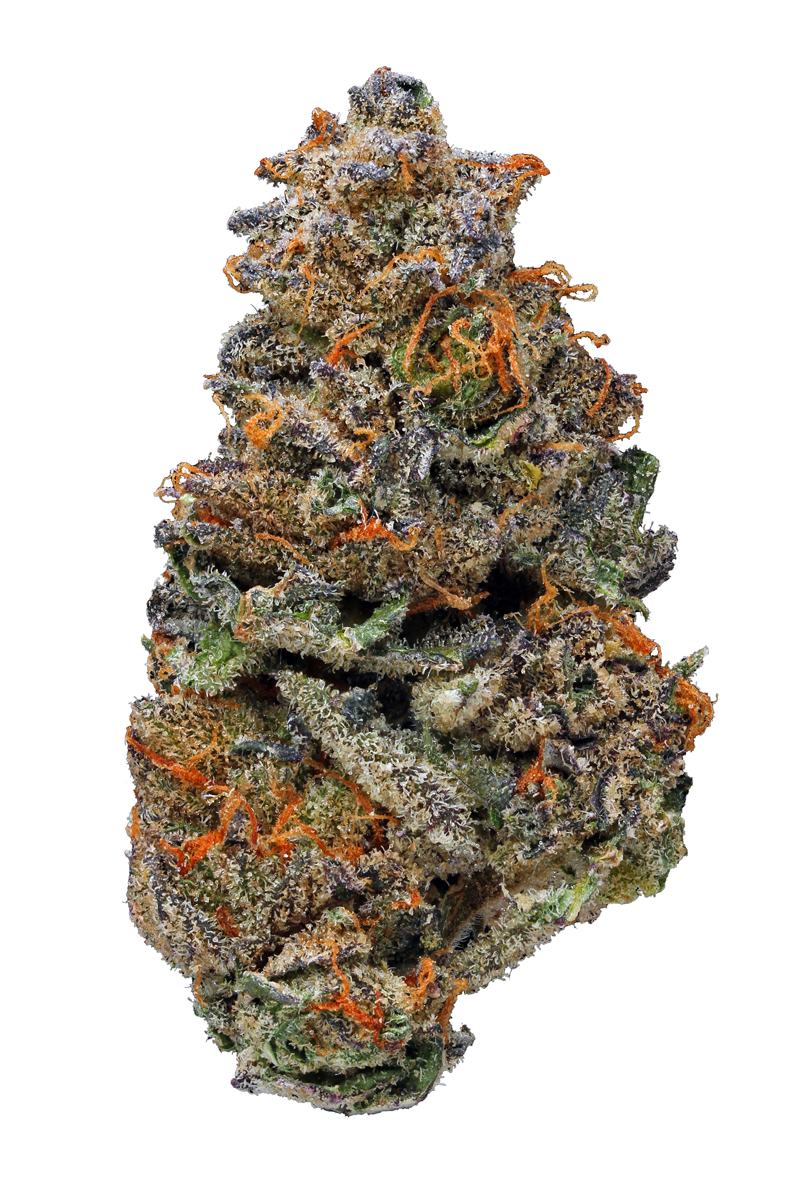 Relax into your surroundings and enjoy the setting. This hybrid strain is well-balanced and will seemingly align your chakras, making every type of social scene easy to blend into. Though this strain will calm the mind, the body will remain ready to party.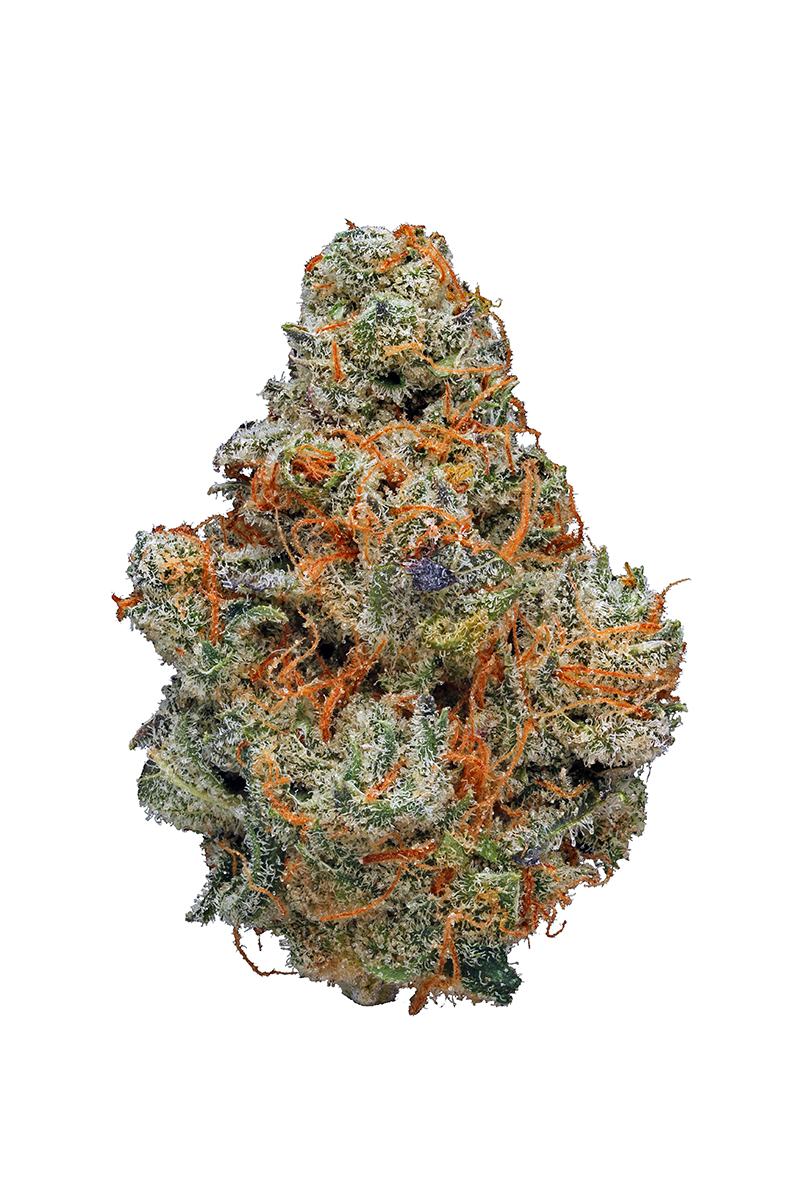 If you're looking for is a smooth mood-lifter, something that can help make negativity slip away and become replaced with the urge for adventure, don't be afraid to try Agent Orange. It's got a nicely balanced feel upon being consumed, numbing away the stresses of the day and readying you for a night out with your friends.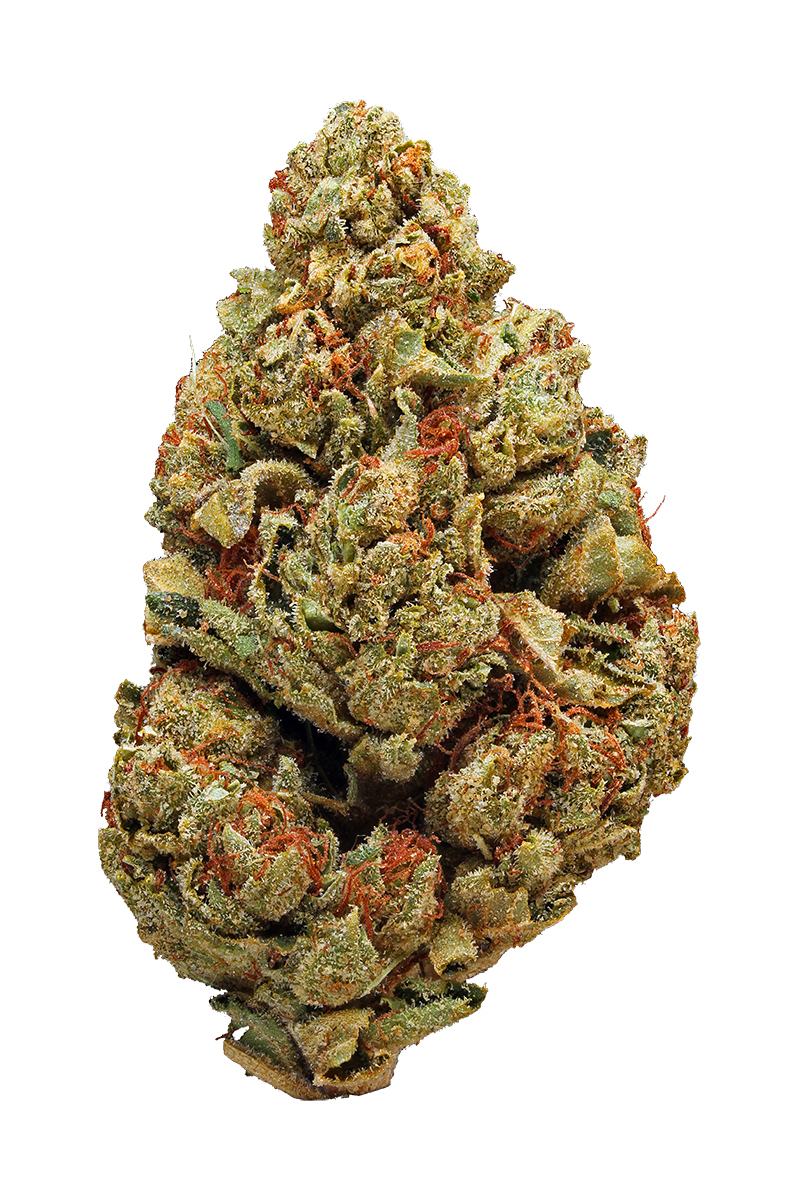 This sativa will uplift you into movie-star mode. You'll want to strut your stuff, show off your fashion, and indulge in inspirational conversation. Mood will instantly elevate, and you'll be prepared for the city's night scene.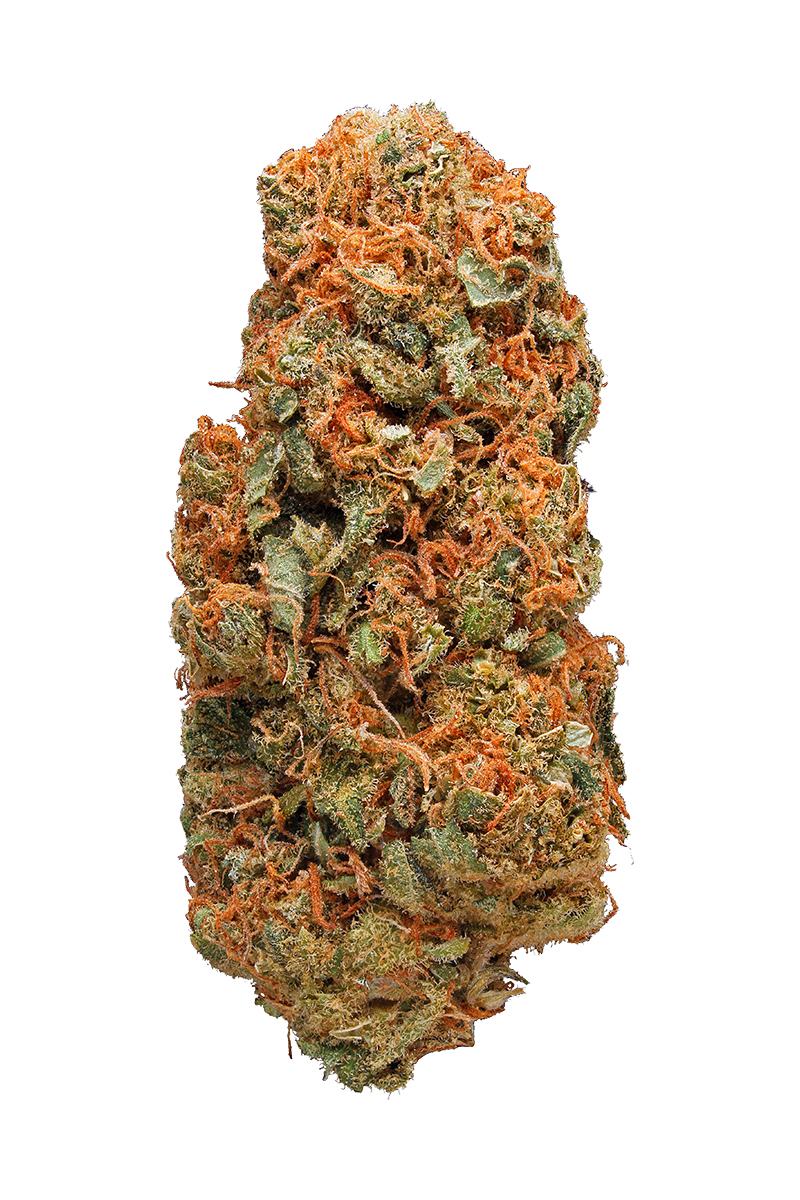 Early party-goers will enjoy this one. If kicking off the evening with a trip to the pool or to watch a game, Tangilope will keep you energized and full of creative conversation while improving mood. You might catch a case of the giggles on occasion, making the night more enjoyable. It's also good in battling the fatigue that a little alcohol creates, uplifting you back into party-mode. However, its effects are quite cerebral, so careful not to consume too much and cause paranoia.
Discover More: I tried WiFi OG: Now I'm Never Leaving Vegas
Each one of these strains will reduce anxiety of some kind, help energize, relax either the body or mind (or both), and ensure a night surrounded by people, music, dancing, drinks, and the like becomes an experience worth remembering. The key is finding the right strain that pairs well with your brain and tolerance levels!