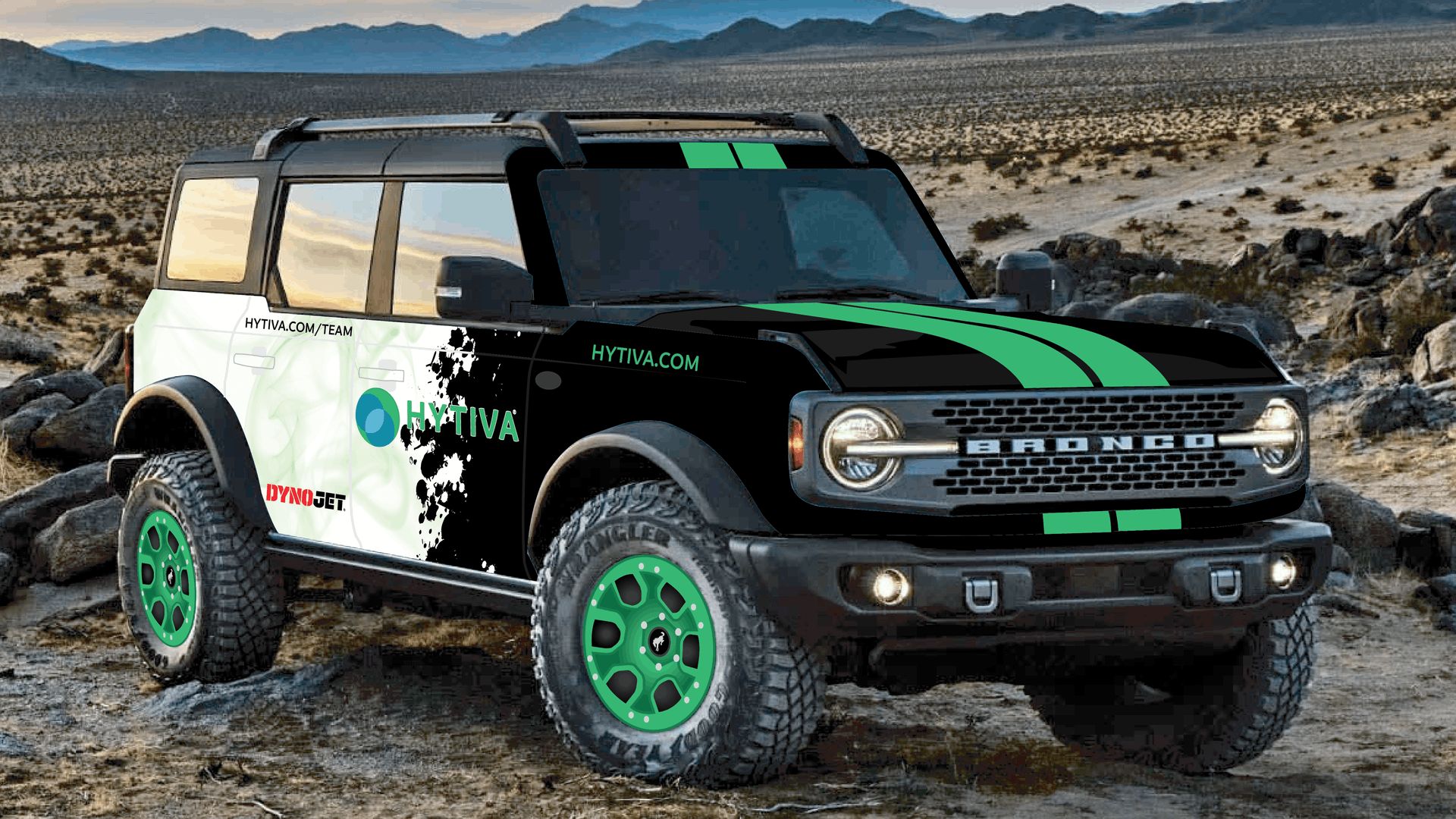 Ford Bronco Charity Build for Autism
Team Hytiva builds for a cause
Team Hytiva® is building out a one of a kind Ford 2021 Bronco for the great cause of supporting children with Autism and their families.
The Grant a Gift Autism Foundation is a non-profit organization with a mission to help children, young adults, and their families master autism by providing assessment and treatment funding; combined with support services, vocational training and transition planning.
Join Team Hytiva as we give sneak peaks throughout the making of our custom built 2021 Ford Bronco. Get an up-close look at just how we build this amazing vehicle, from the amazing people doing the build to the generous companies donating parts to help with this process. See first-hand what goes into creating this one-of-a-kind vehicle before it is auctioned off for the benefit of this wonderful charity.
Then, join us for some food and live entertainment while raising money to benefit children with Autism.
Next Update - August, 2021
Delivery of the Bronco Expected Early in the Month.
Custom Build Process of the Team Hytiva® 2021 Ford Bronco Begins with live video streams, introducing the team, the parts, and more!