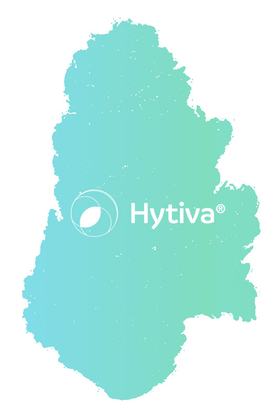 ---
Вкус и запах
Эффекты
Подходит для
О сорте Сатива
The sativa cannabis strain Early Pearl creates a skunky yet sweet scent that bares a sweet aftertaste when consumed. Its buds are cone-shaped and leafy, often forest green with purple-hued pistils. Its trichomes are slightly amber or chalky in color.
Early Pearl was first bred under the care of Sensei Seeds. Its genetics are shrouded in mystery and guarded by the cultivators.
THC levels of this strain can average between 15-20% depending on crop. Its high has been known to hit the consumer fast and hard in both the head and body. Cerebral effects are immediate, leaving you energized and euphoric. However, despite being sativa, this strain is known to also induce a couch-lock and leave your mind in a daze. It can help alleviate pain and a negative mood as well as muscle spasms.
Negative side-effects are dry eyes and mouth, with many stating they've experienced slight anxiety due to Early Pearl's powerful effects.
Early Pearl has a flowering time of nine weeks and can be grown both indoors and outdoors, easy for both novice and veteran cultivators.
Лабораторные данные
Лабораторные данные каннабиноидов

| Каннабиноиды | Количество |
| --- | --- |
| THC: | 15-20% |
---
Genetic Родословная
---