in
Travel
Best Vegas Buffets: Calm Your Cannabis Food Cravings
Munchies are taken to a whole new level when in Vegas.
Posted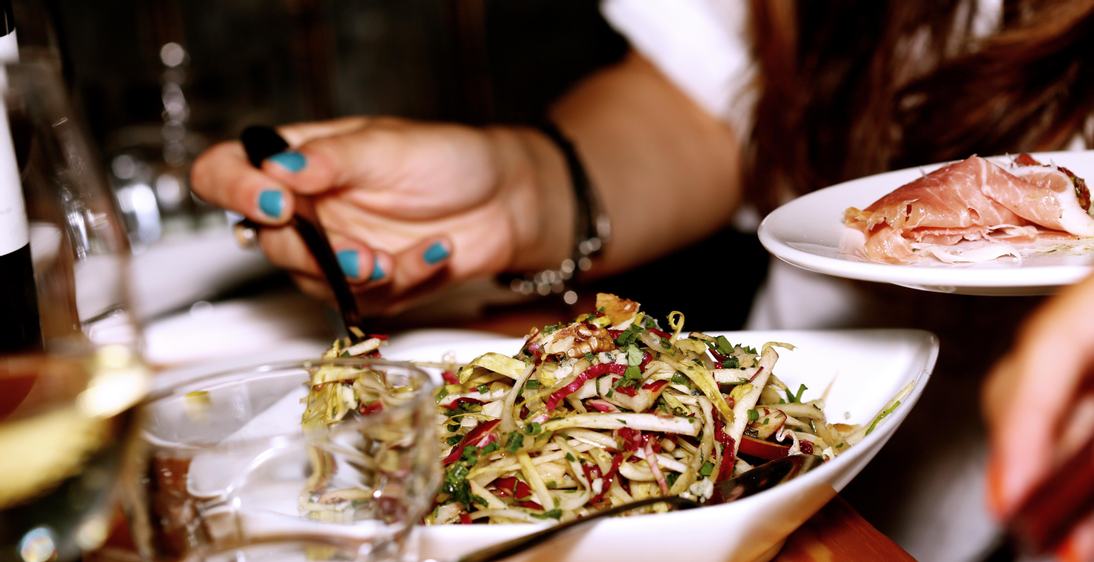 It's a stoner's dream come true: endless options of eateries and snacks – the countless restaurants and food trucks all emitting their own delicious scents that make the tummy grumble with need. Among these options are buffets, perfect for satisfying the inner child in us that has no limits.
When on vacation, it's tradition to gorge on favorite foods at least once; to indulge in the many options handed to us that comes so rare.
These are the buffets that every stoner should experience – especially after smoking a strain that brings on strong appetite. Don't forget to take pics of your food to share with your other stoner friends back home – they'll surely appreciate it.
Discover More: Late Night Eats in Vegas


Wynn Las Vegas
The colorful atmosphere here along with marble floor accents and canopies above the cooking stations will excite your inner child & make you feel as if you're having a fine dining experience . This is where the infamous chocolate fountain is located, with dark, white, and milk chocolate at your disposal.
Bellagio Las Vegas
You'll feel as if eating in a small village as lamp posts, plants, and wall art greet you at this buffet. Its best feature is the variety of seafood and desserts it offers – some of which can't be found anywhere else on the strip (like ahi poke or white chocolate Nutella parfait…).
Paris Las Vegas
Just as the name suggests, the ambiance here is just like a cozy French village – with each food station given a name referencing a different province of France. Here you'll find a made-to-order crepe station where you can choose to have one fashioned that's either sweet or savory.
Rio Las Vegas
Choose to sit near well-lit buffet stations or in a quiet booth off to the side, this buffet is a lively one reminiscent of a cruise or carnival. The various options of dining here stem from all parts of the world just as the name implies, so you'll feel as if you've traveled the globe once your belly is full.
The Cosmopolitan Las Vegas
Orange, brown, and golden colors wrap you up in a warm setting as you enter the Wicked Spoon. This buffet is known for its smaller portions on individual plates so you don't overeat on one item, leaving little food for your other favorites. Like roasted bone marrow? They serve it.
Caesars Palace Las Vegas
Glass, wood, and steal will embrace you as you enter this Japanese themed buffet. Despite the décor, this buffet features nine show kitchens: Mexican, Chinese, American, Italian, Japanese, seafood, deli, pizza, and dessert.
The M Resort Las Vegas
Soft lighting and warm colors will make you feel cozy and happy upon grabbing a table at the Studeo B Buffet. Video screems (116 to be exact) are located everywhere to give you something to watch as you eat, and the buffet features over 200 dishes that are made right in front of you as you order it.
Green Valley Ranch Resort Las Vegas
This open, slightly Mediterranean style buffet features cuisine from around the world at a reasonable price, along with made-to-order milkshakes. You'll find food from all parts of the globe here.
The Mirage Las Vegas
Being modern & aesthetic, sitting down at a table at this buffet is like sitting in modern Italy. It features 11 cuisine stations and has options for every type of taste bud out there.
Discover More: Quick Guide to Transportation in Las Vegas

Comments