in
Travel
15 Dope 420 Events of Seattle
This oceanic port city offers a wide range of 420 events for every stoner.
Posted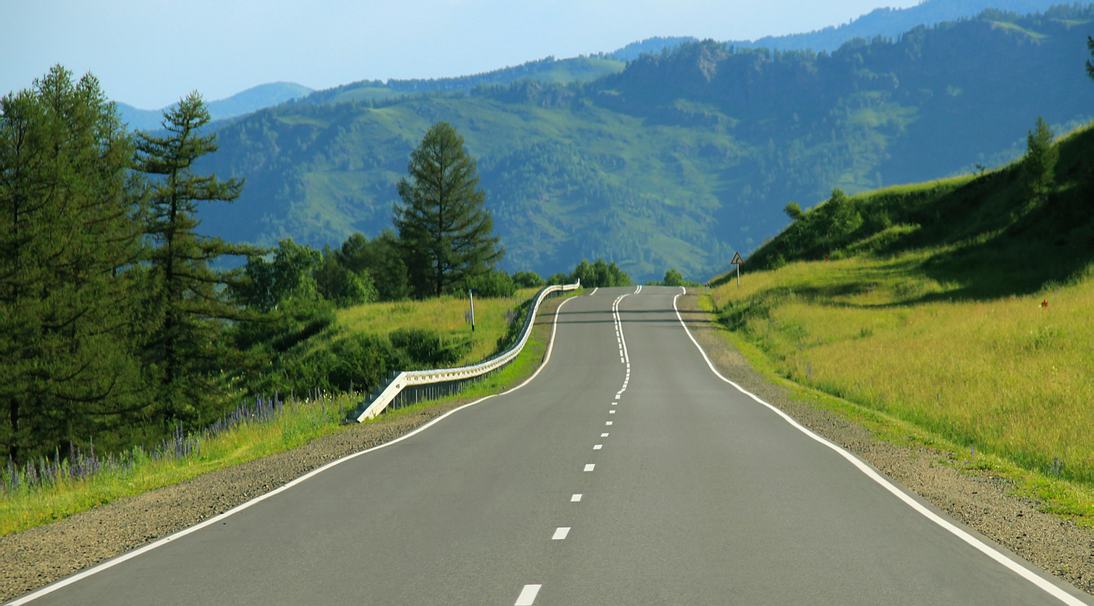 Holding hands with Colorado, Washington was one of the first states to legalize recreational cannabis. It's had three, going on four years to organize events for the infamous 420 holiday both patients and stoners alike have come to love, and each year brings something new. If taking a trip to Seattle during 420, you'll have a multitude of places to go and events to look forward to attending. Here are some of the popular ones – though the list will surely be growing!



Science Night: Stoned Science – For the curious; those that seek truths behind the herb's effects in the body and would like to partake in fun experiments. This science class is for adults only! It's unclear whether cannabis can be consumed at the event, so plan on consuming before attending.
Snoop's Wellness Retreat – You can guess that consuming is allowed at this event; it's Snoop… This "retreat" or concert features various music artists so you can get your dance on while enjoying the greenery in a comfortably legal state. This year, it was Snoop Dogg, Cypress Hil, Method Man & Redman.

Discover More: Five Strains to Try for Improving Your Concert High

420 Fest – This is dedicated to all those recreational smokers out there. Consuming is absolutely allowed at this event, and attendees will enjoy the many pleasures of being high: jamming out to reggae, hip hop, electronica, and rap all while grabbing some munchies and mingling with like-minded people.
420 Fashion Week – Showing at The Royal Room in 2017 on Rainier Ave in Seattle, this runway show lights up the night with newfound trends brought to you by underground 420 fashion designers. Dinner is served at the event, so no one will have to search for munchies.
Marijuana Business Association – This monthly meeting which also happens around 420 is for the entrepreneurs. Here you'll learn the various facets of the industry, receive tips for start-ups, advice for continued success, and learn the changes the industry has underwent. This meeting is open to all, though there is no consuming at the event.
The Green Show – This event will tickle your funny bone. It's a comedy event that gears its focus on cannabis culture, freely expressing the hilarious side of smoking the herb. While consuming at this event isn't allowed (in the form of smoking/vaping) there aren't any rules against bringing edibles. Smoke beforehand if you've no edibles!
The Gateway Show – This fun comedy event features comedians that do their bit, go backstage to get as high as they can, and complete the show stoned off their arse. Needless to say, it's a hilariously fun event, and while smoking isn't addressed, it's a given that sneaking in a vape pen is easy enough.
Cannabis and Sex for Beginners – Yeah, there's even an event for you sex-crazed love birds out there. You'll learn all about doing it while high on the herb. It's a guess that consuming is allowed at this free event.

Discover More: Experience Transcendent Sex with Your Partner Using Cannabis

420 Madness at the Royal Room - by the Washboard Cutups – "Music inspired by the Devil's Weed!" This jazz event will have you swingin' your dance partner around in no time, and smoking weed is absolutely allowed!
Cannaversary Party – Hosted by Hashtag Freemont, this is the perfect party for those of us that want to toke and sip on some drinks with live music and munchies.
Elevated Coffee Experience – Are you a huge coffee lover? Ever try cannabis-infused coffee? You can now, at this lovely event that features a live DJ. While it's unsure if you can smoke at this event, there shall be infused coffee… The perfect opportunity to bring those infused cookies…
4Twenty by Warp Theatre – The inner actor/actress in us all would love to attend this performance, where performers dish out short plays, musicals, and films celebrating the legalization and normalization of weed. Vaping is fine at this event, though smoking by other means isn't clear.
Cannabass – Another perfect party event featuring two rooms playing reggae and the opportunity to smoke with others. Yes, smoking is allowed!
Dope Cup – This free event is hosted by Dope Magazine, newfound cannabis products will be judged and rated and available for purchase. It's encouraged to consume at this event! Browse the many new items now the market…
The Cannabis Alliance – For 2017, this event featured "Finding the right money for my business," making this a great place to be to learn about both cannabis and how to ask for money from investors. A definite event to attend for any cannabis entrepreneur.

Comments