---
Taste & Smell
Tipo de experiência
Boa para
Sobre esta variedade de Sativa
Orange Crush cannabis strain is a sativa-dominant variety that provides a powerful cerebral effect that will bring you to a state of euphoria and happiness. Orange Crush is great for stress relief, depression, fatigue, and pain. Buds are very dense, covered with trichomes and orange pistils.
Flowering time for Orange Crush is 7-9 weeks.
Quer conhecer as diferenças entre as estirpes Indica, Sativa e híbridas?
---
Linhagem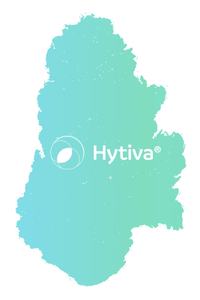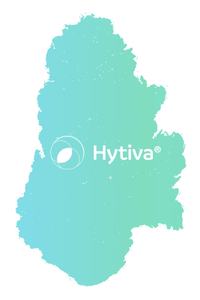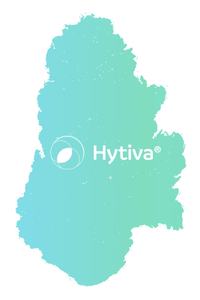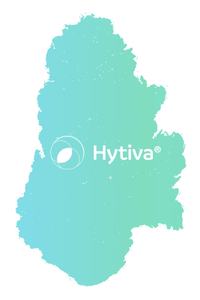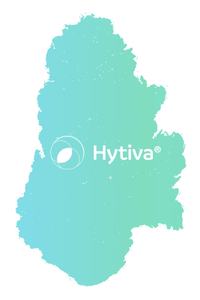 ---