Moonshine Haze
THC: 20-25%
CBD: 0.94%
Daytime
---
Taste & Smell
Tipo de experiência
Boa para
Sobre esta variedade de Sativa
Moonshine Haze is an award-winning, mostly-sativa hybrid cannabis strain that engages by way of an uplifting head high and euphoria. The cerebral entertainment is grounded nicely by a body relaxation that gradually sets in. Moonshine Haze is great for going out because you will be energized and talkative. Aromas and flavors include flowers and fruit with citrusy notes.
Medically Moonshine Haze is recommended for treating depression, stress, pain, fatigue.
Quer conhecer as diferenças entre as estirpes Indica, Sativa e híbridas?
Dados laboratoriais
Dados laboratoriais de canabinóides

| Canabinoide | Quantidades |
| --- | --- |
| THC: | 20-25% |
| CBD: | 0.94% |
| CBN: | 0.30% |
---
Linhagem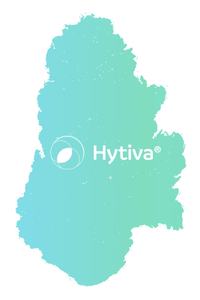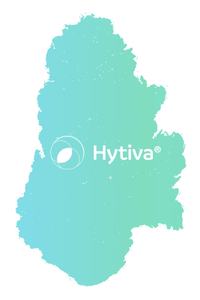 ---