Mandarin Zkittlez
THC: 21.0%
CBD: 0.01%
Daytime
---
Taste & Smell
Effects
Boa para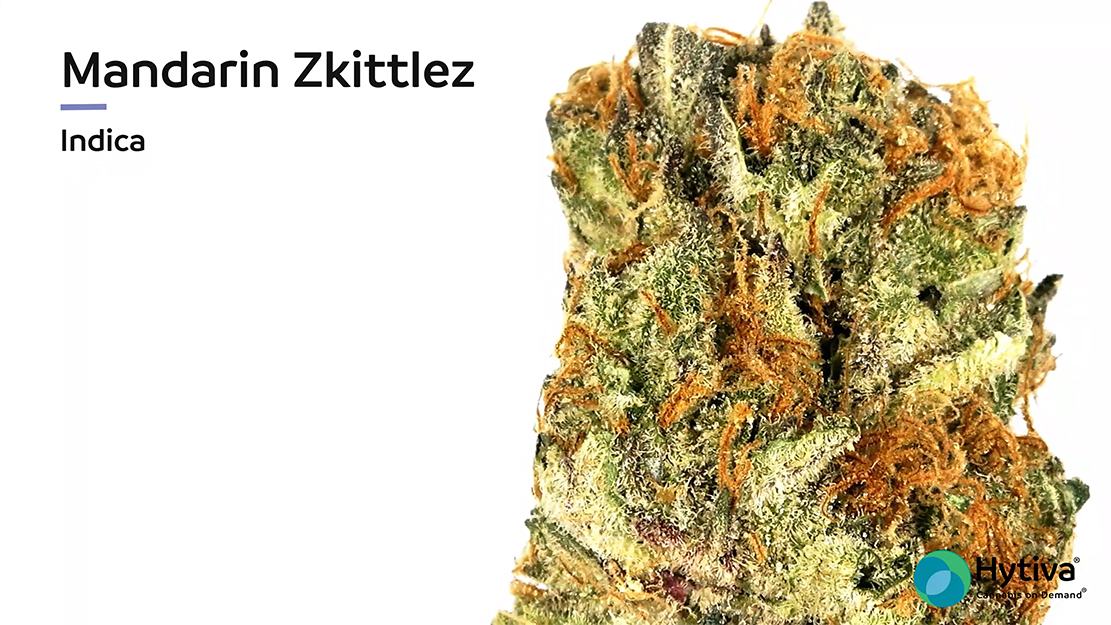 Sobre esta variedade de Indica
Mandarin Zkittlez is an Indica dominant cannabis strain whose lineage stems from crossing the genetics of the hybrid strains Mandarin Sunset and California Black Rose. Mandarin Zkittlez is a harmonious mixture of tropical and earthy flavors and aromas. It's a strain that does well developing in indoor and outdoors, adapting well to any condition so long as cultivators use proper cultivation methods. It's a strain known to produce medium-sized but tightly packed buds. Users who've tried Mandarin Zkittlez have said its onset of effects can be euphoric and slightly psychedelic.
Mandarin Zkittlez's unique bud structure can be attributed to its layer of bract leaves, frosty glandular trichomes, and sparse amber-colored pistils. When cultivated and cured, these buds will bear shades of light pale green accompanied by slight tinges of purple. Underneath its complex textures, users will find a complex array of aromas and flavors. Typically these buds will posses a piney, spicy, and citrusy aroma along with a sweet and peppery flavor.
Users can expect Indica leaning effects that deliver a powerful euphoric rush throughout the body, known to leave users in a relaxing and blissful state of mind. Mandarin Zkittlez high has been known to help users dealing with symptoms of insomnia and mild depression according to reviewers. Dominant terpenes found in Mandarin Zkittlez are Beta-Myrcene, Limonene, and Beta-Caryophyllene.
Dados laboratoriais
Dados laboratoriais de canabinóides

| Canabinoide | Quantidades |
| --- | --- |
| THC: | 21.0% |
| CBD: | 0.01% |
| CBN: | 0.01% |
Dados laboratoriais de terpenos

| Terpeno | Quantidades |
| --- | --- |
| Beta-mirceno: | 0.524% |
| Limoneno: | 0.355% |
| Beta-cariofileno: | 0.334% |
---
Linhagem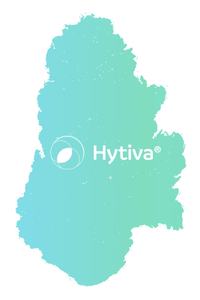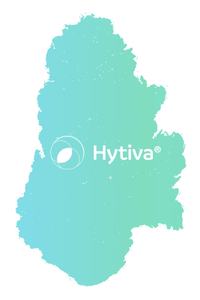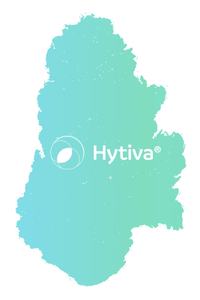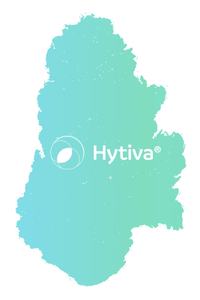 ---