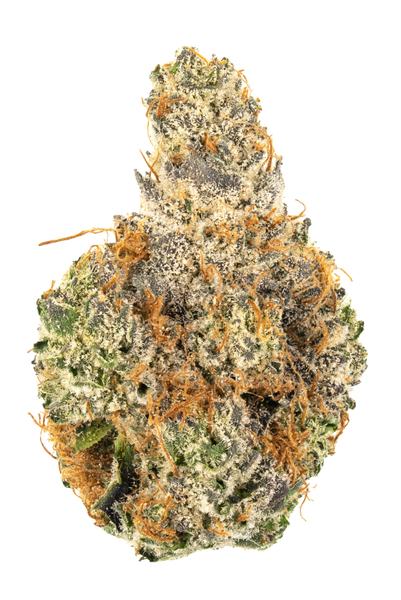 ---
Taste & Smell
Effects
Boa para
Sobre esta variedade híbrida
Kush Cookies is an indica-dominant hybrid that can also known as GSC Kush and Cookies Kush. Kush Cookies is a beautiful cross of OG Kush and GSC which produces powerful synergistic effects.
Consumers of Kush Cookies have said it has fast acting effects that are felt with an immediate euphoric lift that simultaneously combines itself with a relaxed and sedating body stone. In other words, people feel mentally-energized and physically relaxed. This combination can be a perfect pairing for a movie night, tranquil meditation, or a yoga session.
Its flavor and aroma mimic its namesake. Kush Cookies has strong notes of baked cookies and aromatic kushiness that tempts the senses with a sweet earthiness that is combined with hints of citrus and wood. When combusted, its flavor is similar with in a light overtone of sweet bread mixed with spice and mint.
Kush Cookies has a heavy layer of trichomes that cements its lime green leaves together. It can have purple highlights and always has vibrant orange pistils that swirl through and around the buds. Flowering times take approximately 9 to 10 weeks and this strain is best suited for intermediate growers.
Dados laboratoriais
Dados laboratoriais de canabinóides

| Canabinoide | Quantidades |
| --- | --- |
| THC: | 28.32% |
| THC-A: | 31.96% |
| CBG-A: | 1.49% |
Dados laboratoriais de terpenos

| Terpeno | Quantidades |
| --- | --- |
| Beta-mirceno: | 0.549% |
| Limoneno: | 0.507% |
| Beta-cariofileno: | 0.329% |
---
Genetic Linhagem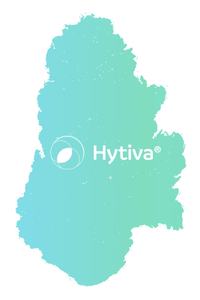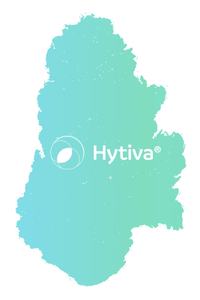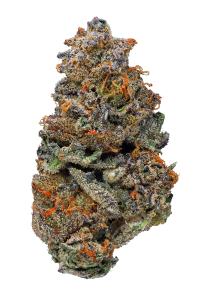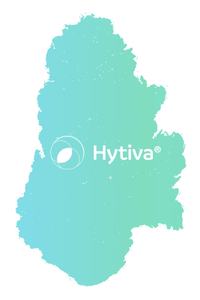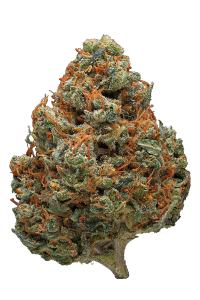 ---
Perguntas frequentes Sobre Kush Cookies
What is Kush Cookies?

Kush Cookies is an indica-dominant hybrid that is enjoyed by fans of the Cookie's lineage.


Where does Kush Cookies come from?

Kush Cookies was bred by crossing OG Kush and GSC.


What does Kush Cookies smell like?

The aroma of Kush Cookies is sweet with notes of kush and baked goods.


What does Kush Cookies taste like?

Kush Cookies flavor is sweet and earthy combined with citrus and wood.


What color does Kush Cookies have?

The buds of Kush Cookies are lime green and coated in a thick layer of crystal trichomes.


What effects does Kush Cookies have?

Many shared Kush Cookies to bring on an immediate euphoric uplift combined with a sedating body stone.


Is Kush Cookies an Indica, Sativa or Hybrid?

Kush Cookies is an indica-leaning hybrid strain.

---