Guava Chem
THC: 21%
CBD: <1%
Daytime
---
Taste & Smell
Tipo de experiência
Boa para
Sobre esta variedade híbrida
The well-balanced hybrid Guava Chem is a cannabis strain that emits a scent and taste that's true to its name, being both tropical and diesel or chemical-like. Buds look like mini, lumpy Christmas trees when ready for harvest, having a fine dusting of crystal trichomes all over them.
THC levels average around 21%. Its high is known to improve mood, sometimes causing bouts of the giggles to surface. Energy often surges as focus improves, allowing tasks to become seemingly easier as creativity also jumps. Because of this, Guava Chem is known among many reviewers to be a good recommendation to those suffering from pain, anxiety, and stress, and can be used throughout the day.
Negative side-effects beyond typical dry mouth and eyes include dizziness and nervousness.
Quer conhecer as diferenças entre as estirpes Indica, Sativa e híbridas?
Dados laboratoriais
Dados laboratoriais de canabinóides

| Canabinoide | Quantidades |
| --- | --- |
| THC: | 21% |
| CBD: | <1% |
Histórico
Genetics of Guava Chem stem from crossing the two hybrids Stardawg and Tres Dawg.
---
Linhagem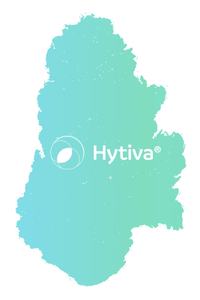 ---