in
Travel
Washington Bans Cannabis Candies
The state is incorporating stricter laws to ensure the safety of children.
Posted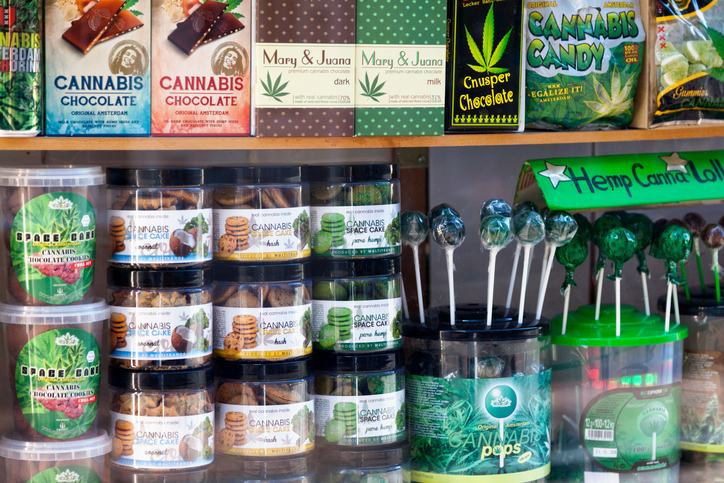 At the beginning of October, the Washington State Liquor and Cannabis Board (LCB) announced in a presentation that the state will now be prohibiting the manufacture and sale of cannabis edibles that are appealing to children, such as gummies, lollipops, and hard candies. The board claims:
"These restrictions were intended to address public safety concerns related to increased risk of accidental ingestion of marijuana by children and youth."
The board is currently allowing all edible businesses to continue to sell such candies until depletion of their products or until April 3, 2019 - whichever comes first.
Currently, 9% of cannabis sales in Washington are from edibles. The board has noted that it will continue to allow the sale of chocolate that has not been colored, coated, dipped, sprayed, or painted with any colors. Chocolate must remain in the shape of a bar or ball and cannot be fashioned into other shapes that children would appeal to. Caramels and fruit caramels with no added colors will be permitted so long as they aren't shaped in a manner appealing to children. Cookies cannot have sprinkles or frosting. Mints must be colorless except for flecks to represent flavor.
If planning to visit Washington for vacation in hopes of trying their assortment of cannabis products, try to get there before April when cannabis candy takes a leap off the shelves. While the notion does sound dreary and is making many patients and recreational consumers sad to see some of their favorite products leave dispensaries, it'll ensure children don't accidentally consume candies infused with THC.
Comments