in
Culture
The Next Steps for Cannabis Enthusiasts in Florida
Here are a few things you can do to support the legalization of cananbis in Florida.
Posted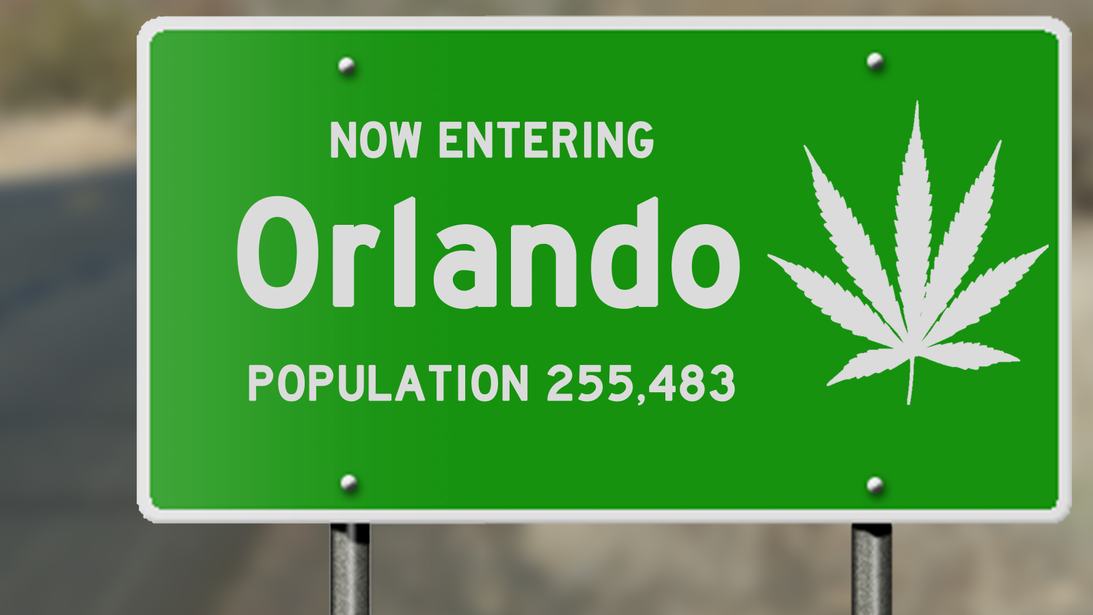 Florida is finally chiming in on the cannabis market, but politics can be fickle. As the lawmakers throw back and forth the prospects and ethics of legalizing the plant, cannabis enthusiasts have profound work to do. Here are some steps you can take to help iron the wrinkles out of the system:
Positively promote the plant in conversation if the opportunity presents itself – share your experience of it. Even if gaining only one supporter, it's worth it. You might offer an insight to someone that will change their life.
Volunteer to leave reviews of the strains and products you try. Sharing authentic experiences can offer insights to others.
Attend a cannabis-related event if businesses are open and take a friend that's never been to one. You can find cannabis events searching in Google. Some weekly ones pop up like CBD Coffee Hour (every Friday at the Wild Apothecary Studio + Lounge in Sarasota), and some special events pop up like Green Carpet: Orlando that happens in early June. Patients get in free.
Vacation in legalized states and take tours of grow houses or extraction businesses. Find fun ways to learn about the plant so you're a walking cannabis genius.
Experiment with activities (safely) when trying cannabis. See in which areas it helps or hinders you. It might be great for pain relief, but bad for focus. It might be great for creativity but bad for social interaction. Pay attention to your reactions of the products and strains you try. (Writing reviews helps you remember.)
Follow the rules pertaining to Florida's current cannabis regulations so legalization doesn't backfire.
And finally, support & vote for the politicians you know will help legalize and improve the cannabis market.
If more cannabis enthusiasts naturally allow their curiosity of the plant to blossom, consume it safely, and openly allow others to know they're enthusiasts, then the support for the plant and its legalities will naturally blossom as well. Enjoy the ride towards full cannabis legalization - it's bound to happen as more people become aware of the benefits it delivers.
What activities do you engage in as a cannabis enthusiast?
Comments