Grow Your Dispensary with Hytiva
Get More Customers
Marketing & Advertising
Partner with us to advertise on our website, social networks, billboards, magazines, and more.
Do More with Less
Even as we bring you more sales, we'll give you advice and provide tools so you can better serve your customers, with less time & resources.
Offer More Services
We can do more than bring you customers. We can bring you confirmed sales.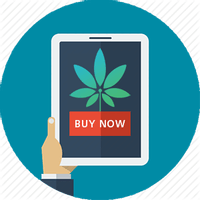 Online Ordering
We'll provide you with an easy way to keep your online menu up to date, so you can spend less time updating and turnover more customers.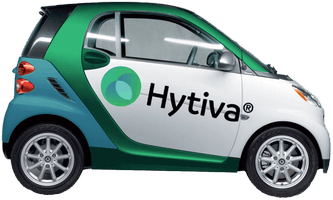 Delivery
We provide a full delivery logistics solution, drivers included.
Interested?
Call Us Now
702-291-7171
Our daily hours are from 10am to 10pm, but we will answer anytime if we are available.
Email Us
partners@hytiva.com
We watch our email all the time and will get back to you the same day in most cases.