Damn Sour
THC: 20.121%
CBD: <0.124%
Daytime
---
Taste & Smell
Ervaring
Goed in combinatie met
About this Sativa Strain
The sativa cannabis strain Damn Sour derives its name from the sour scent and taste it emits, with hints of citrus and diesel. Some have described the smell as similar to ammonia or tar, tasting of chemicals. It produces bright green pebble-shaped buds and amber pistils.
It was first bred under the care of Green House Seeds by using the genetics from the sativa Sage N Sour.
THC content of Damn Sour averages in the 17-22% zone. Its high has been described as immediate, starting with a cerebral elation. The spirits will become uplifted while motivation and inspiration soon cascade into the mind, causing you to have the drive to tackle any task set before you. This strain can be used throughout the entirety of the day, often combating fatigue and boosting energy. Reviewers have mentioned this strain is good for alleviating pain, muscles spasms, and increasing appetite. Some have reported it will create small fits of giggles.
Negative effects of consuming are typical of sativas, often being either dry mouth, dry eyes, or both. Paranoia can ensue if consumed improperly.
Want to know the differences between Indica, Sativa, and Hybrid strains?
Labgegevens
Cannabinoid Lab Data

| Cannabinoid | Amount |
| --- | --- |
| THC: | 20.121% |
| Δ9-THC: | 1.024% |
| CBD: | <0.124% |
| CBN: | <0.124% |
| THC-A: | 21.680% |
| THCV: | 0.723% |
| Δ8-THC: | 0.084% |
| CBDV: | <0.062% |
| CBD-A: | <0.124% |
| CBC: | 0.203% |
| CBG: | <0.062% |
| CBG-A: | 0.903% |
Terpene Lab Data

| Terpene | Amount |
| --- | --- |
| Bèta-mycreen: | 0.7822% |
| Bèta-caryofylleen: | 0.2733% |
| Alfa-pineen: | 0.2620% |
| Limoneen: | 0.1507% |
| Alfa-humuleen: | 0.0925% |
| Linalool: | 0.0429% |
| Terpinoleen: | 0.0104% |
---
Herkomst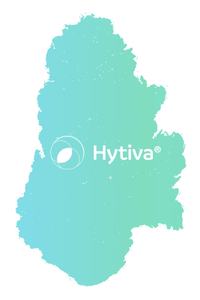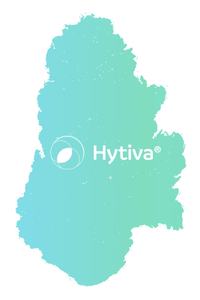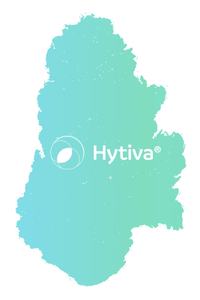 ---