---
Taste & Smell
Ervaring
Goed in combinatie met
About this Indica Strain
UltraViolet OG is an indica cannabis strain that helps with ultimate relaxation and sleep. The indica buzz brings a dreamy euphoria and deep relaxation and stress relief. Your mood will elevate at the same time your body and mind relax you into a deep, heavy stone that easily summons sleep.
Consumers commonly report using UltraViolet for treating stress, anxiety, depression, lack of appetite, insomnia.
Want to know the differences between Indica, Sativa, and Hybrid strains?
---
Herkomst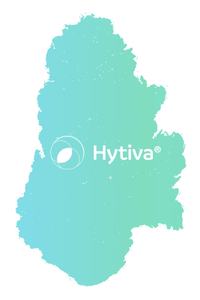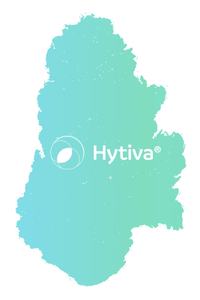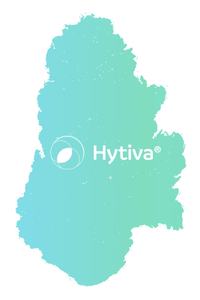 ---