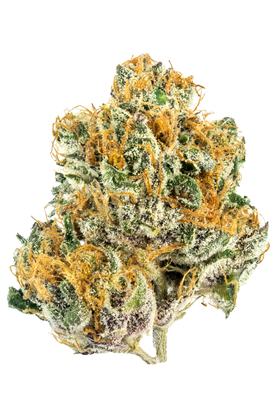 ---
Taste & Smell
Effects
Goed in combinatie met
About this Hybrid Strain
Tropicana Punch is a hybrid cannabis strain that's bred by crossing the genetics of hybrid strain Tropicana Cookies and the Indica dominant Purple Punch. It's rich and diverse genetics makes this hybrid cannabis strain perfect for users looking to feel both an uplifting and energizing cerebral onset of effects as well as a relaxing and tingly body high. Cultivators who have grown Tropicana Punch have said its rich trichome content and dense bud structure makes it an excellent strain for extracting both solvent and solventless concentrates.
Its sweet, fruity, and berry-like aroma offers users the entourage effect that you would find in most Indica leaning cookies strain. Its buds are known to be both pungent and musky with an earthy and sour undertone. Users who prefer a sweeter and more profound flavor profile will find that Tropicana Punch can satisfy their needs. If properly flushed and cured, Tropicana Punch has been known to produce smooth hitting, large slightly airy but dense buds, that range in a variety of colors and textures. They're vibrant green buds that tend to have deep purple hues found throughout under its dense layer of non-glandular trichomes and amber-colored pistils. Users will also find that the apical buds of this strain tend to produce buds with fox tailed calyxes that give Tropicana Punch its unique bud structure.
Tropicana Punch's onset of effects has been reviewed by users to be a euphoric and energizing experience that tends to begin by leaving users cerebrally uplifted and energized, then are consumed by a relaxing and tingly body sensation. Users have reviewed Tropicana Punch to be a great choice for those looking to socialize and relax. Some reviewers have noted that the onset of effects may help alleviate stress and depression. Dominant terpenes found in Tropicana Punch are Beta-Caryophyllene, Beta-Myrcene, and Limonene while THC content tends to average at around an impressive 25%.
Labgegevens
Cannabinoid Lab Data

| Cannabinoid | Amount |
| --- | --- |
| THC: | 25.0162% |
Terpene Lab Data

| Terpene | Amount |
| --- | --- |
| Bèta-caryofylleen: | 0.3610% |
| Bèta-mycreen: | 0.2744% |
| Limoneen: | 0.2349% |
---
Herkomst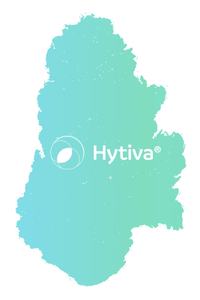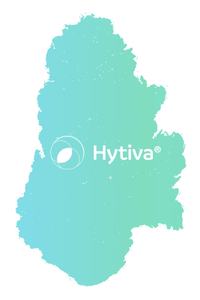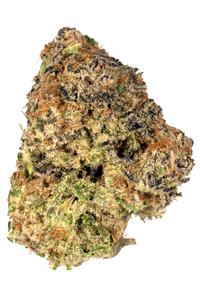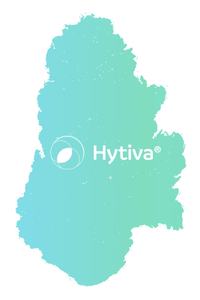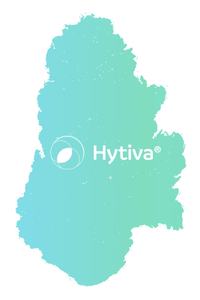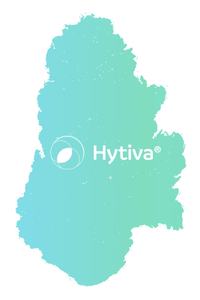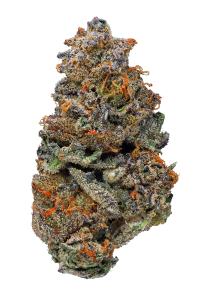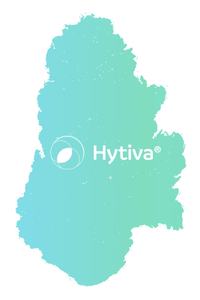 ---