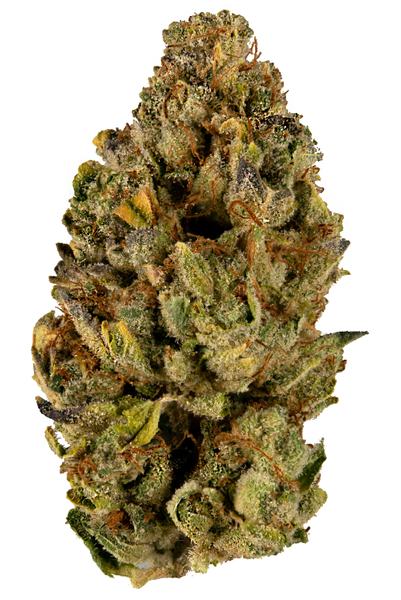 ---
Taste & Smell
Effects
Goed in combinatie met
About this Hybrid Strain
The strain dubbed Inner Chi was given its name for its reportedly inspiring cerebral activity, which often invokes creativity on a higher level. Consumers say this is a choice strain for anyone trying to connect with their subconscious, either through meditation, yoga, art, music, or the like. It's a sativa-dominant hybrid so you can expect to get things done while using this strain making it a good choice for daytime use. However, in larger doses Inner Chi can create drowsiness as the body experiences a warming sensation, which is what helps put you to bed according to reviewers.
Inner Chi is believed to be a cross between Larry OG Kush and OG Kush, making it a potent sativa-dominant hybrid. It has a pine-like scent coupled with citrus and diesel undertones. When you break the buds apart, you'll notice they can be dense with sticky resinous trichomes but often grind up quite well.
---
Genetic Herkomst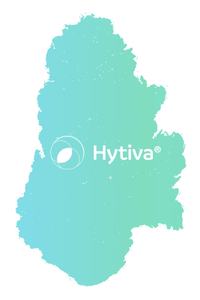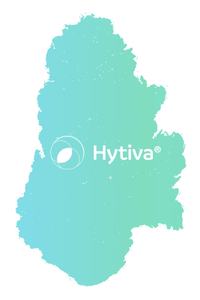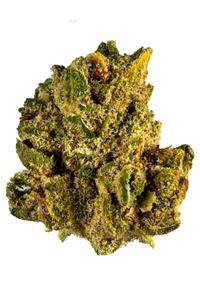 ---
Veelgestelde vragen Over Inner Chi
What is Inner Chi?

Inner Chi is a slight sativa leaning hybrid strain that has robust flavor and uplighting effects.


Where does Inner Chi come from?

Inner Chi is a cross of Larry OG and OG Kush.


What does Inner Chi smell like?

Inner Chi has a very robust fuel smell that is herbal, earthy and spicy.


What does Inner Chi taste like?

Inner Chi like its smell has a powerful flavor of diesel fuel, citrus, dank earthy and spice.


What color does Inner Chi have?

Inner Chi has forest green buds that are chunky and shaped like rounded pine trees. The buds can be highlighted with deep blues and purples but always has thick burnt orange pistils and a heavy coating of amber trichomes that make it extra sticky and dense.

What effects does Inner Chi have?

Inner Chi has been said to have inspiring cerebral effects that awaken and center the users higher self. Whether its art, yoga, meditation or just interpersonal work it is said that this is the perfect strain that can spark the begining of the journey. Users warn that over consuming this strain can lead to sleep so its best if you start slow.


Is Inner Chi an Indica, Sativa or Hybrid?

Inner Chi is a sativa dominant hybrid.

---