---
Taste & Smell
Effects
Goed in combinatie met
About this Hybrid Strain
5 G OGSD is a truly hybrid cannabis strain, blending genetics from SFV OG, Sour Diesel, Cinderella 99, and Chemdawg.
All classic strains in their own right, these four combine to create what reviewers describe as a creative burst when 5 G OGSD first washes over. The energy and euphoria of its sativa heritage are what reviewers consistently share that they enjoy just before indica relaxation sets in.
The relaxing portion of the high is often described by consumers as focused peacefulness. Reviewers have said 5 G OGSD relaxes them but won't knock them out unless consumed in high quantities.
5 G OGSD has an all-around pleasant aroma. A pungent diesel scent really comes forward with lemon undertones and sweet, sometimes earthy flavor.
---
Herkomst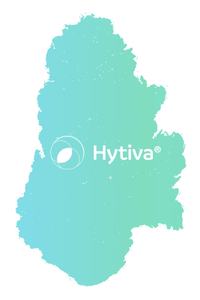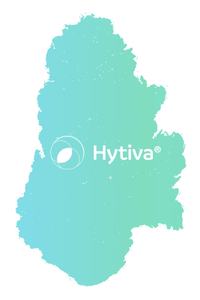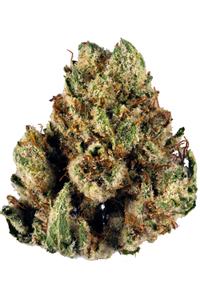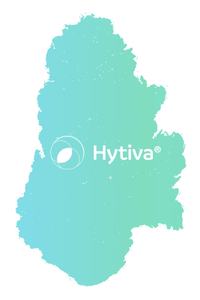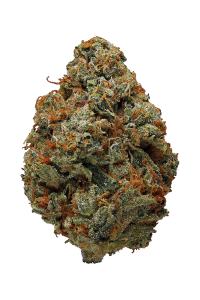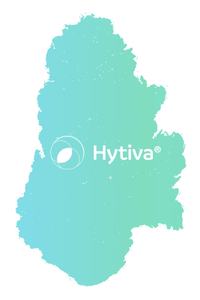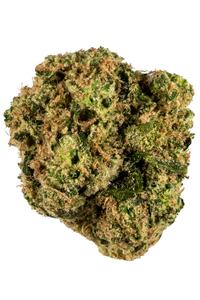 ---