in
Health
New Report ties Legal Cannabis to lower usage Rates of K2 and Spice
Consumers choose less toxic products when given the choice.
Posted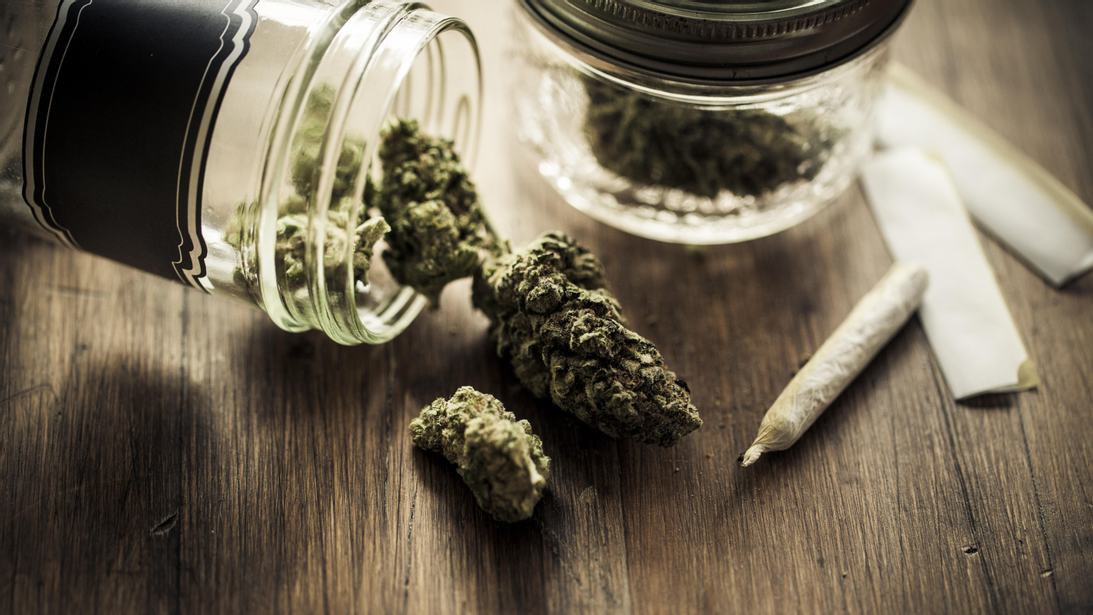 A recent study published in the journal Clinical Toxicology shows that there has been a marked drop in the number of poisonings associated with the use of so-called "synthetic marijuana" products in states where cannabis is legal. Using data from the National Poison Control Center (NPCC) between the years 2016 to 2019, researchers found a 37% drop-off in fully legal states, compared to more restrictive ones. The study's authors say that the findings suggest that people are substituting legal cannabis for these more dangerous substances. In a statement, lead researcher Tracy Klein of Washington State University said, "Based on both past research and this current study, it's evident that users who have a choice to use a less toxic product would potentially do so."
While not as socially prevalent as they were over a decade ago during the "K2/Spice" epidemic, synthetic cannabinoid products have remained popular among young people. Difficult as it is to track, estimates suggest that anywhere from 0.2-4% of the US population use them, in part because they are often undetectable in standard drug tests. Some also prefer the high to cannabis, as the products are often much more potent than natural cannabis. For instance, JWH-018, which was the active ingredient in many K2 preparations, has an affinity for the CB1 receptor that is five times greater than that of THC. However, because of this potency and the multidrug contamination endemic in the synthetic cannabinoid market, these products can cause serious side effects like hallucinations, seizures, and even death. In recent years, there have been a number of high-profile cases of people becoming seriously ill or dying after consuming these products.
However, the paper's authors note that those polled about their use more often state a preference for the effects of actual cannabis. So for this study, the researchers looked at 7600 calls to the NPCC between the time period in question across three categories of states:
Fully legal states (i.e. Washington, Colorado)
Medical-only states (i.e. Hawaii)
Fully restrictive (i.e. Idaho)
Sixty-five percent of these calls required medical attention, and 61 of them resulted in the death of the patients. Comparing the frequency of the calls, the researchers found that in addition to the 37% drop between restrictive and fully legal states, there was also a 13% difference between medical and restrictive states.
Notable within the data is a marked drop in poison control calls in the three-year time period measured when compared to the 7792 calls registered in 2015 alone. However, the tiered difference between states with stable policies on cannabis suggests a possible preventative role the regulated, legal cannabis market can play against the synthetic cannabinoid underground. Researchers note that the study did not take into account the rise of delta-8 and it cannot recognize precisely what synthetic cannabinoids are currently being used by the populace. Since most of the drugs used do not show up in drug tests, the researchers suggest the true number of poisonings may be unknowable. However, the data so far gives more ammo for cannabis advocates pressing for greater change. As the researchers conclude, "Our study identified an association between more liberal policies (legalization) for natural cannabis and declines in reported synthetic cannabinoid poisonings. This finding suggests a potential effect of policy change on substance use behaviors that may have long-term public health implications."
Comments