in
Culture
Sexy Halloween Costumes for Women that Smoke Pot
Represent your love for cannabis during Halloween with these sexy costume ideas.
Posted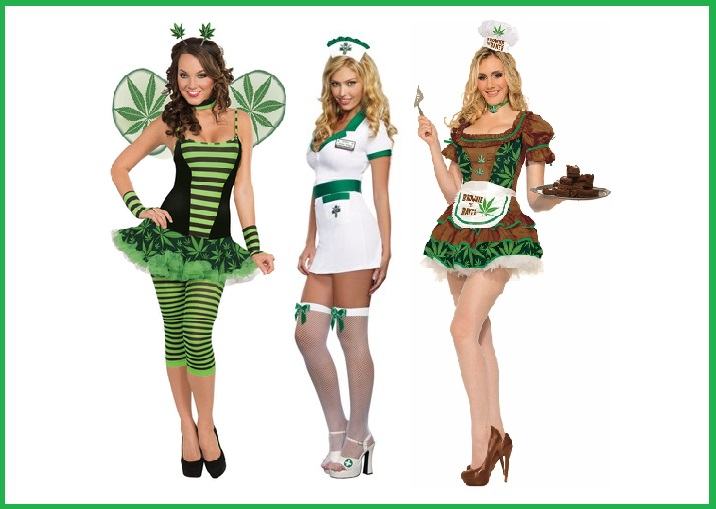 If you're a woman that enjoys indulging in the delights of Halloween, cannabis, and cosplay, you'll be excited to see that the amount of cannabis-themed costumes has been on the rise. Featured here are some of the sexiest costumes found thus far sporting cannabis as a central theme, from nurses to super heroines, to bakers, to cheerleaders... Listed from cheapest costume ($19.44) to most expensive ($49.99).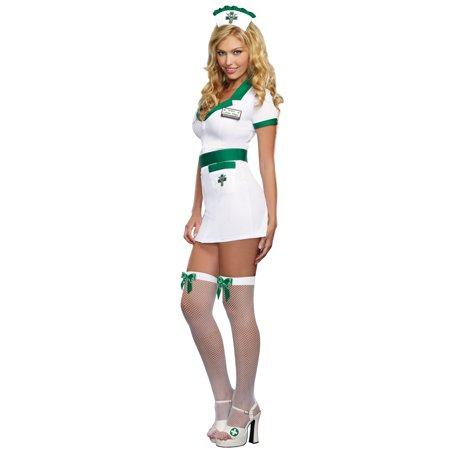 Nurse Anita Reefer Costume $19.44 from Wal-Mart.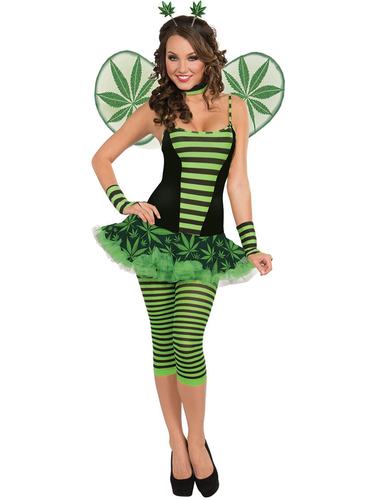 Get Buzzed Cosume $26.99 from Block Buster Costumes.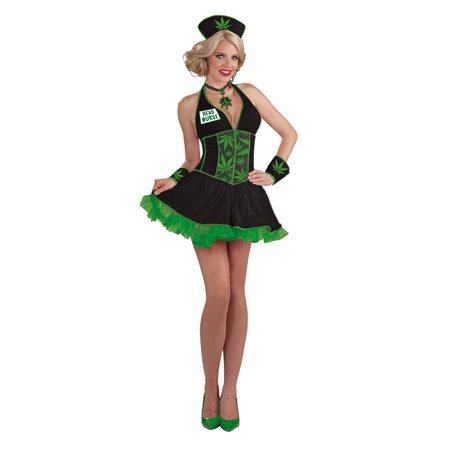 Cannabis Head MMJ Nurse Costume $33.88 from Wal-Mart.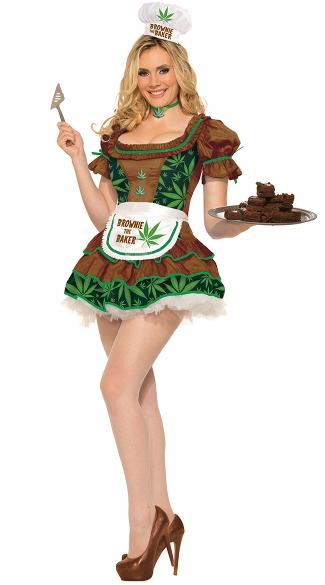 Brownie the Baker $39.95 from Yandy.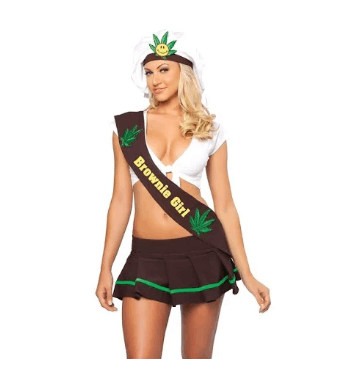 Colorado Brownie Girl Costume $39.98 from 3 Wishes.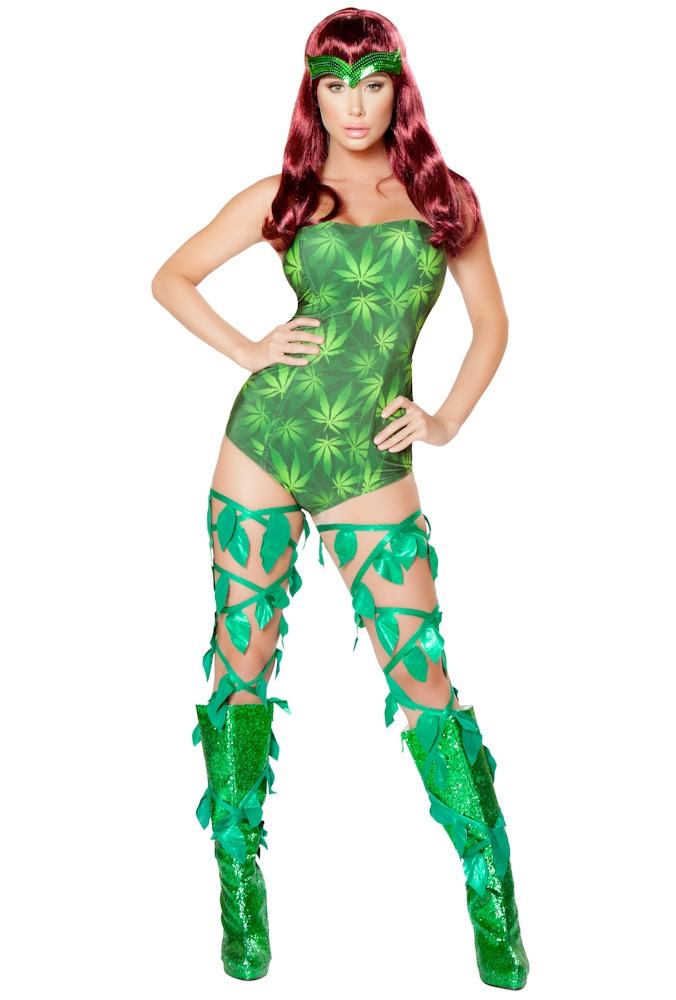 Mary Jane Romper Costume $39.99 from Upscale Costumes.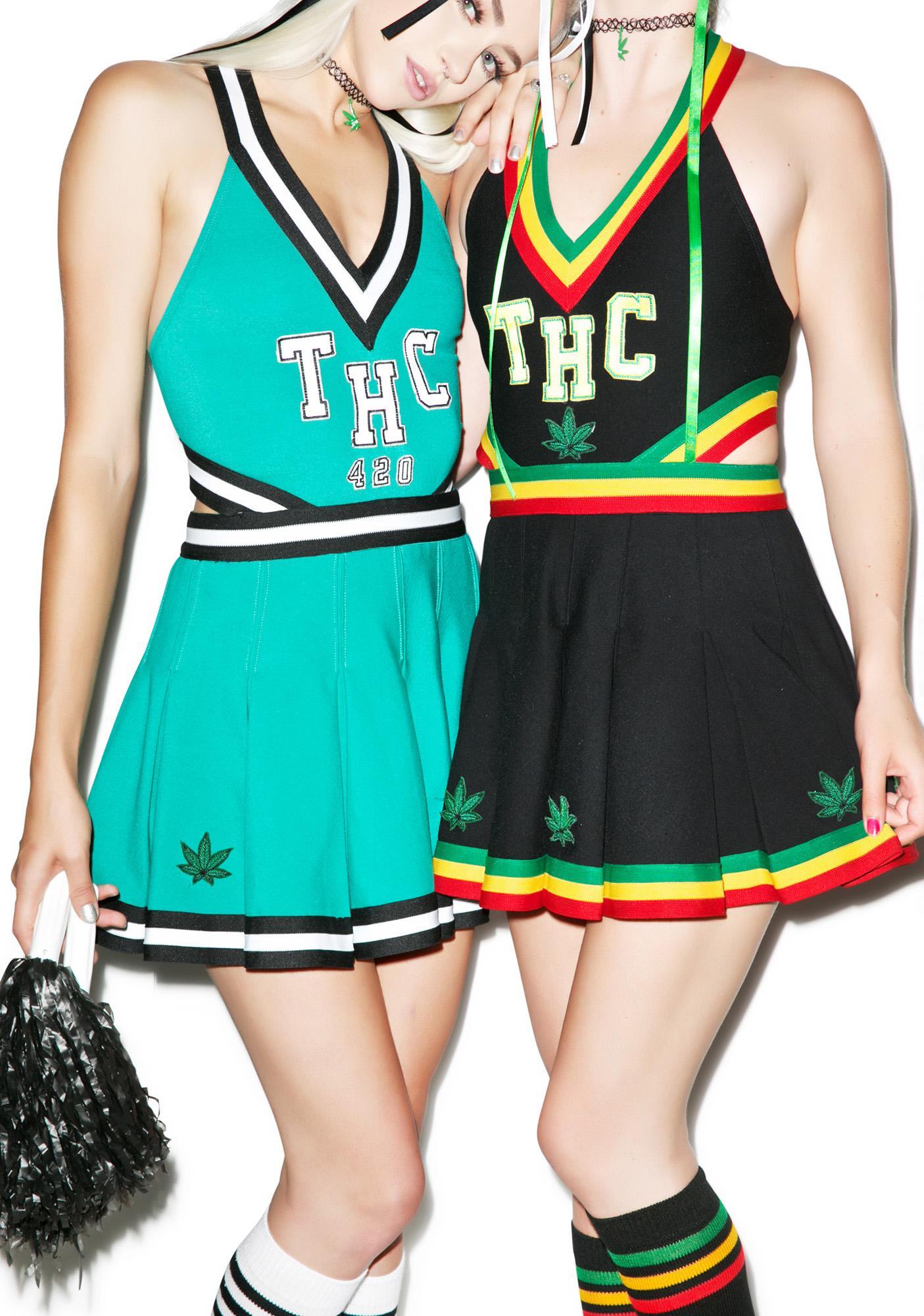 THC High Cheer Set $49.00 from Dolls Kill.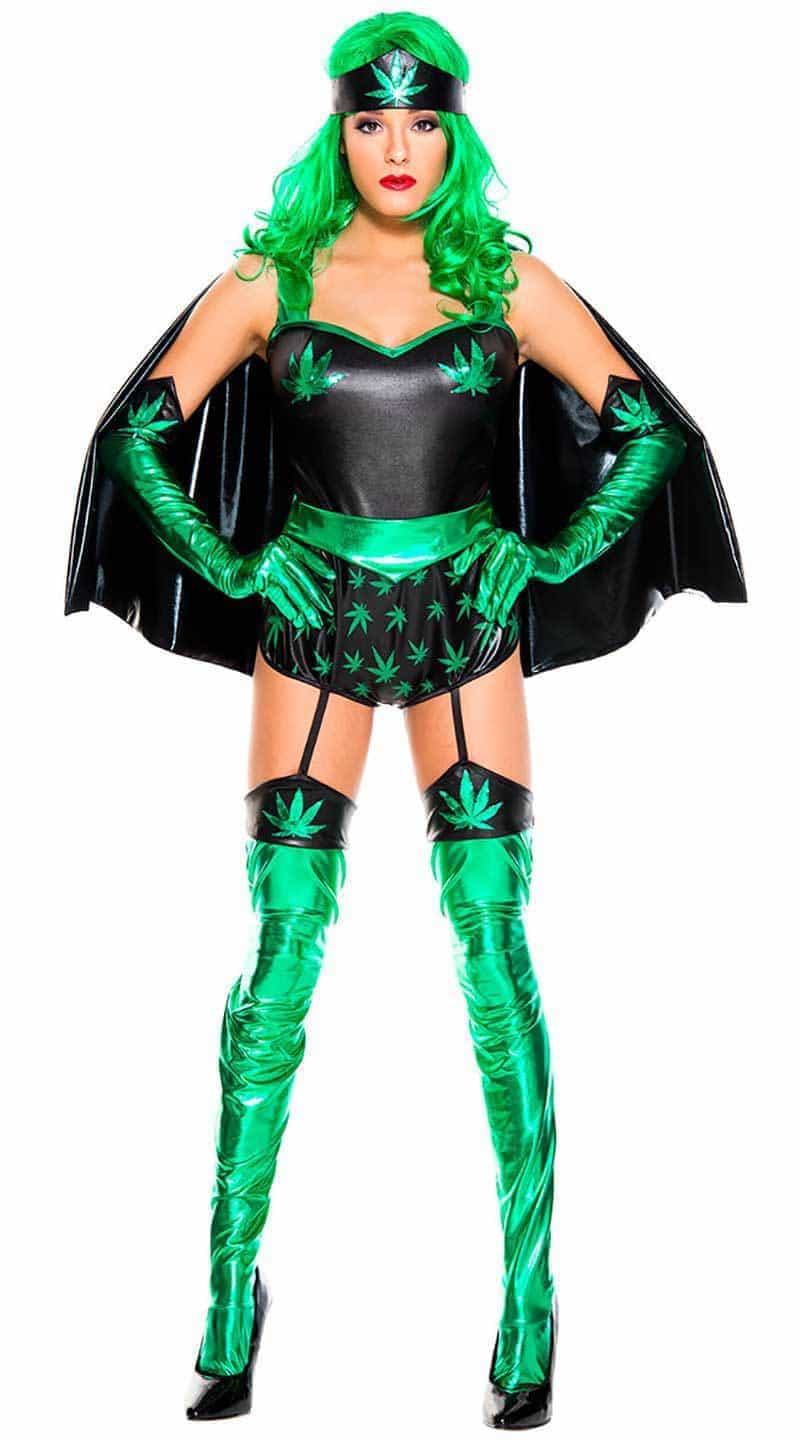 Mary Jane Super Hero Costume $49.99 from Upscale Stripper.



Comments