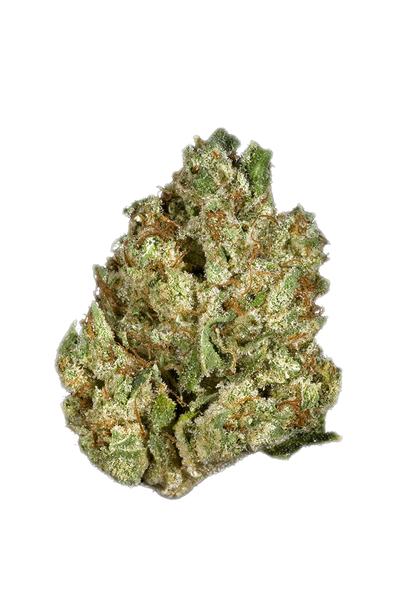 ---
Дәмі мен иісі
Әсерлер
Келесілермен үйлеседі
Индика сұрыпы туралы
Diamond OG is an indica cannabis strain known to harvest buds that sparkle with trichomes, creating a dazzle that's reminiscent of diamonds. They're aroma and taste is of citrus and pine, with undertones of diesel and fresh earth.
The parent strains of Diamond OG are almost a mystery, but one is known: the hybrid OG Kush.
The THC levels of Diamond OG average around 17%. Because of its indica traits, it will create a state of full-body relaxation and cause the consumer to feel sleepy or lazy, making it a strain best consumed at night or in the evenings. The muscles from head to toe will relax, and the munchies will surely arise. Reviewers have stated this strain is best smoked on lazy days when tasks are not in need of being completed.
If consumed improperly, Diamond OG can create dizziness or paranoia. Mild headaches may arise as the high wears down if too much was consumed.
Зертханалық мәліметтер
Каннабиноидтың зертханалық мәліметтері

| Каннабиноид | Мөлшер |
| --- | --- |
| THC: | 17% |
| CBN: | 1% |
---
Genetic Шежіре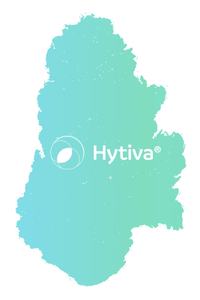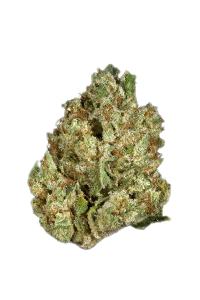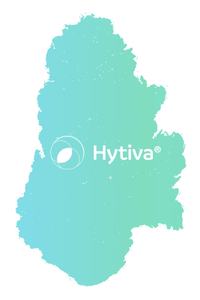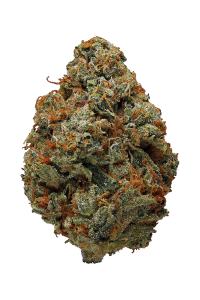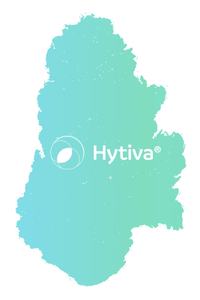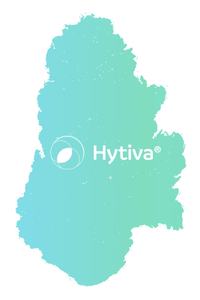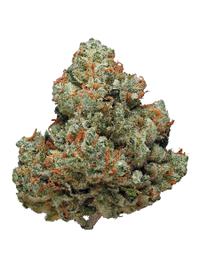 ---