in
Events
CWCB Expo: For All Current & Potential Cannabusiness Owners
About the Cannabis World Congress & Business Exposition
Posted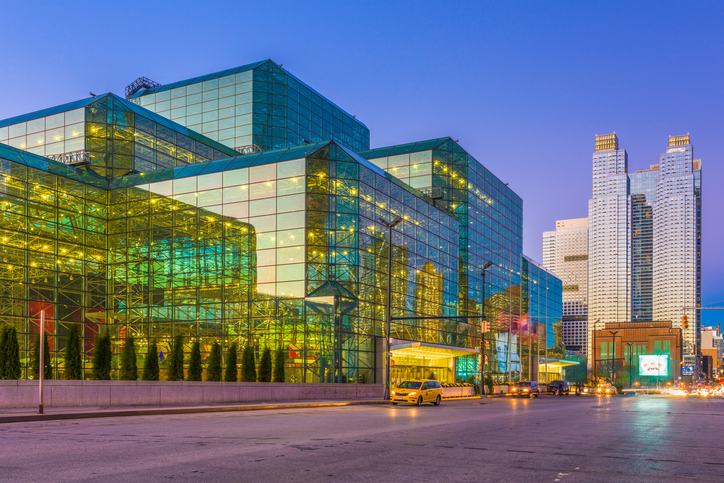 'Cannabis Means Business'
The Cannabis World Congress & Business Exposition is an event for professionals seeking ideas, updated info, connections, and the opportunity to display and market their products/services to others driving the same market. It features speakers that have already been successful in the industry, including dispensary owners, suppliers, growers, investors, government regulators, medical professionals, entrepreneurs and even legal councilors that can answer questions a potential entrepreneur has.

Discover More: 7 Rules Cannabis Connoisseurs Abide By
Identify new areas of growth in the industry and tap into ideas the market has yet to place. Expand knowledge by attending educational seminars sponsored by the International Cannabis Association and grow your tribe through the many networking events.

2018 Schedule
The expo happens in three different cities each year, where business is big and the market is fresh:
New York
May 30th - June 2nd (Wed, Thurs, Fri, Sat)
Jacob K. Javits Convention Center
655 W. 34th St
New York, NY 10001
Los Angeles
September 26th - 29th (Wed, Thurs, Fri, Sat)
Boston
October 17th - 20th (Wed, Thurs, Fri, Sat)

Attend More Events: About the Terpenes & Testing World Conference
Comments