Dirk's OG
THC: 23%-25%
CBD: 0.06
Nighttime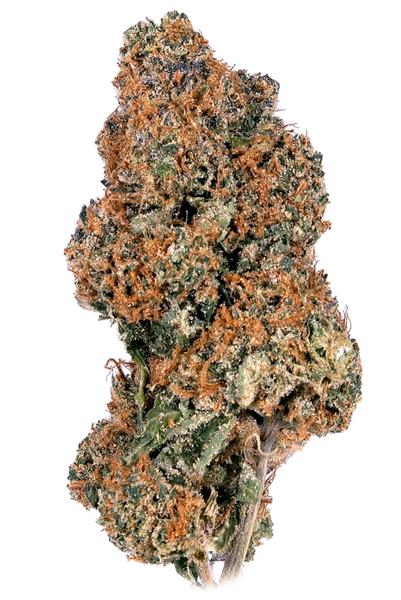 ---
Taste & Smell
Effects
Se empareja bien con
About this Hybrid Strain
These dense, dark green buds are covered in tons of golden amber pistils, having a light sprinkling of trichomes and making it easy to load into a bowl or joint. It originates from California and has slowly been gaining popularity due to its tranquil, foresty scent reminiscent of standing in the middle of pine trees. The effects are indulgent, allowing the body and mind to slip into a heavy indica calm and compelling stresses to dissipate until your in a meditative state of mind.
It may be best to consume this strain in the evenings or at night, because it won't encourage productivity or focus. Instead, the mind will wander pleasantly as the body enjoys releasing the tension from all the stresses of the day.
The major terpenes found in Dirk's OG include caryophyllene, linalool, and limonene – which can explain why there's a small hint of citrus in its taste.
Datos de laboratotio
Cannabinoid Lab Data

| Cannabinoid | Amount |
| --- | --- |
| THC: | 23%-25% |
| CBD: | 0.06 |
| CBN: | 0.04% |
| THC-A: | 26.44% |
| CBG-A: | 0.6% |
Terpene Lab Data

| Terpene | Amount |
| --- | --- |
| Beta Mirceno: | 0.82% |
| Beta Cariofileno: | 0.77% |
| Limoneno: | 0.61% |
| Linalool: | 0.39% |
| Alfa Humuleno: | 0.31% |
| Terpinoleno: | <0.1% |
| Alfa Pineno: | 0.08% |
---
Genetic Lineage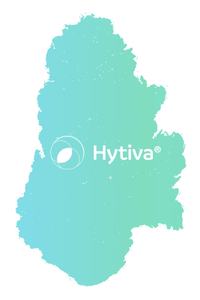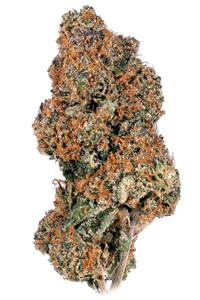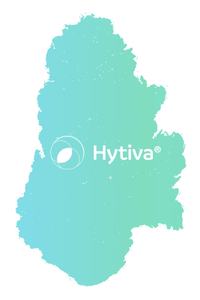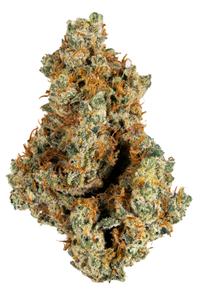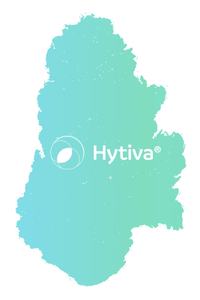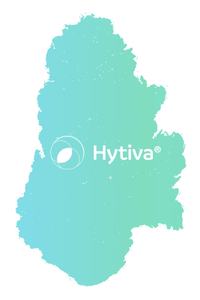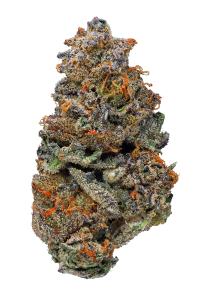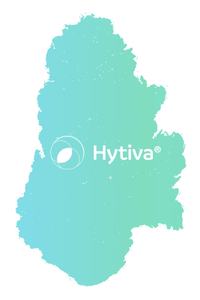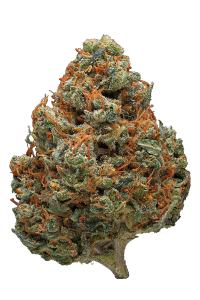 ---
Preguntas frecuentes Acerca de Dirk's OG
What is Dirk's OG?

Dirk's OG is an indica dominant hybrid.


Where does Dirk's OG come from?

Dirk's OG is a cross of Ghost OG and Girl Scout Cookies.


What does Dirk's OG smell like?

Dirk's OG has a pungent earthy aroma that is dank. It has scents of citrus and pine.


What does Dirk's OG taste like?

Dirk's OG has a citrus flavor that turns more dank and sour with a spicy herbal taste on the backend.


What color does Dirk's OG have?

Dirk's OG has vibrant green rounded buds that are abundant in thin swirling orange pistil hairs. It has a frosting of white trichomes that seal everything together in a dense and sticky way.


What effects does Dirk's OG have?

Dirk's OG has an array of effects from both family strains but lean more towards indica traditions. Users mention a slight energizing buzz that warms their body and stimulates their mind. As the initial effects subside it is said that a deep relaxation takes over that releases all physical tension and allows consumers to recharge and heal.


Is Dirk's OG an Indica, Sativa or Hybrid?

Dirk's OG is an indica dominant hybrid.

---