in
Culture
Would You Purchase a Monthly Cannabis Subscription?
Canada's setting some new standards. Let's follow suit.
Posted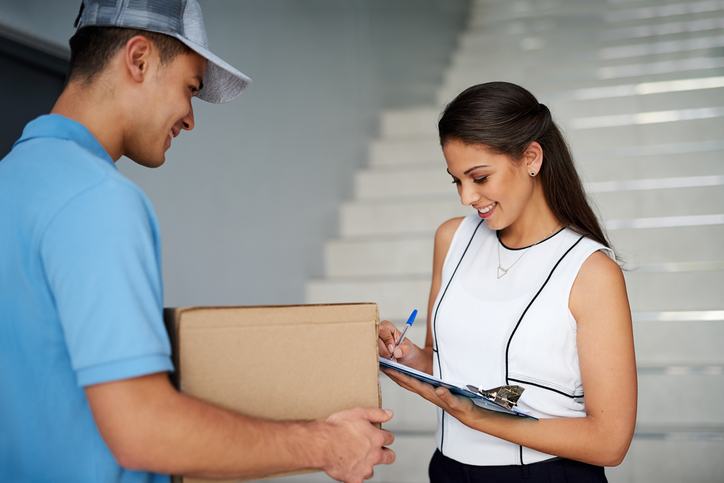 Upon the discovery Canada will be legalizing cannabis on October 17th this year throughout the country, I began to wonder how convenient that would be: the ability to travel across states (provinces), by car or plane or train, having flower in my luggage without worrying about getting arrested. Canadians are going to be incredibly lucky in that aspect.

But what caught my attention more than this was that Canada will allow cannabis to be delivered by the Canada Post, the official postal service of the country. Granted, when it's delivered it must be received by an adult of legal age and dispensaries must offer the service. However, would a subscription be feasible from one's favorite dispensary - even across provinces? Can they order concentrates in the mail? Live clones? If the postal service in Canada does indeed embark on this venture, any adult could ensure they'd never run out of their medicine, or recreational products.

Like the Idea?
Being a delivery service, Hytiva's interested in what you think of the idea! If your state has legalized delivery services, how interested would you be in receiving a weekly, bi-weekly, or monthly packages of your favorite strains, edibles, concentrates, paraphernalia, and everything cannabis? Let us know in the comments below!
Comments