in
Cooking
Snoop Dogg's 'From Crook to Cook' Platinum Recipes Cookbook to Release
Some of the rap king's favorite munchies and meals brought to your kitchen.
Posted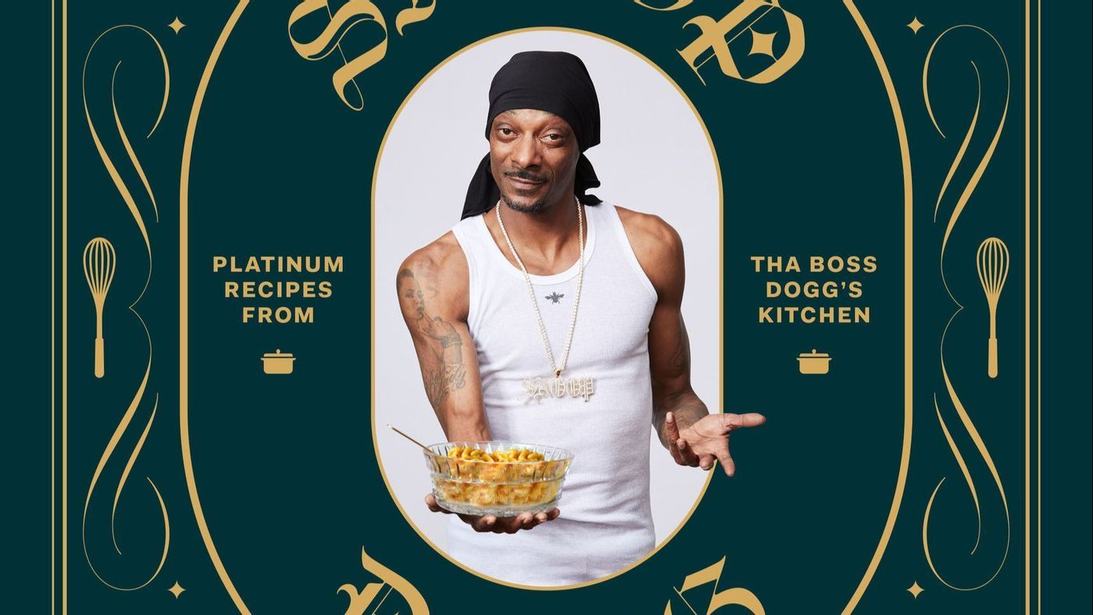 Cannabis veterans know how to do cannabis right. They know how to smoke it, dab it, vape it, rip it, prep it, roll it... and yes, eat it. While veteran Snoop Dogg's first cookbook coming out in October won't have recipes that include cannabis as an ingredient, they're fitting to satisfy the munchies that cannabis tends to create as a precursor for cooking up a meal.

It's no secret Snoop Dogg has branched his investments out of the music industry. It's obvious he'll be grabbing his fare share of cannabis profits as well as sinking his hands into the domestic markets Martha Stewart has helped him pursue -- since they're clearly forming an offbeat alliance by appearing in a cooking show together (currently on season 2) called "Martha & Snoops Potluck Dinner Party".
Was this Snoop's inspiration towards writing up a cookbook? Probably. But it features all of the rapper's favorite dishes ranging from classics like baked mac-and-cheese to exquisite plates like lobster thermidor. The 50 recipes fashion a cookbook that's 192 pages long and includes munchie recipes as well as a "gin and juice" -- all coming from "the boss Dogg's kitchen".
If you're a fan of either Snoop Dogg or are searching for delicious home cooking recipes fit for a veteran munchie-eater, this cookbook clearly needs to be in your home. You may just find a new favorite munchie for when the indica strikes again.
You can preorder Snoop's first cookbook on Amazon or Target's website - where Martha Stewart's products are sold.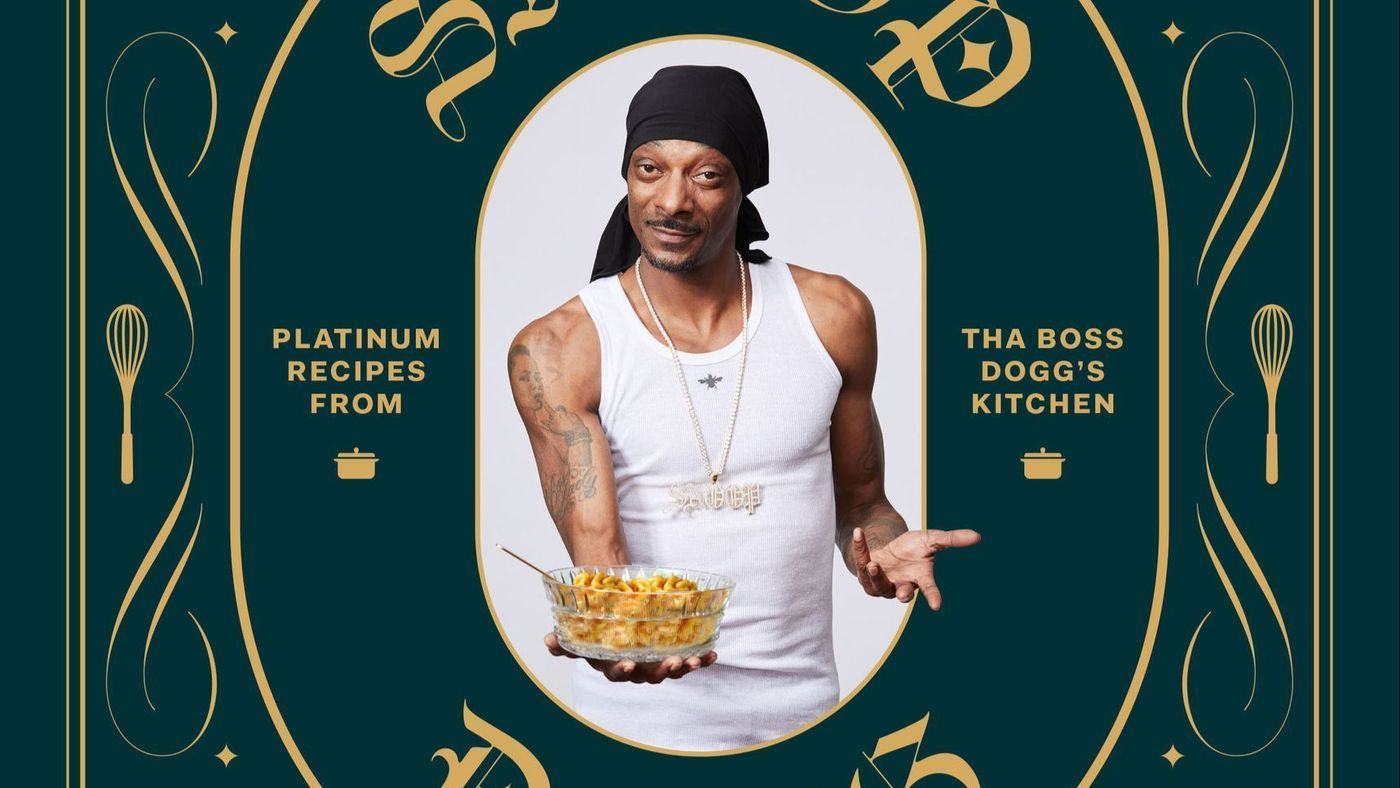 Discover More: Recipe: Sticky-Icky Brownies
Comments