Savant's Grail
THC: 24%
CBD: <1%
After Work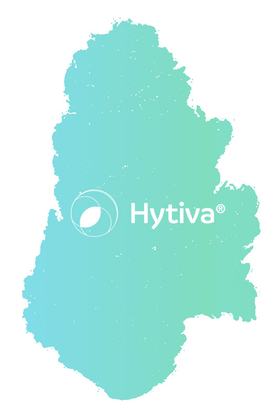 ---
Taste & Smell
Effects
Passt gut zu
Über diese Hybrid-Stamm
The hybrid cannabis strain Savant's Grail won second place for Best Hybrid in the Michigan Cannabis Cup of 2015 because of its powerful effects. It's known to be either well-balanced or indica-dominant.
When harvest-ready,Savant's Grail emits a spicy scent with undertones of freshly churned earth.
THC levels of Savant's Grail normally average at 24% making this strain highly potent and not recommended for novice consumers. Its high will leave the consumer in a state of euphoria, but with a spaced-out mind. Thoughts become increasingly creative, but the body becomes more and more lazy – rendering some motionless. Savant's Grail will induce hunger, so have munchie snacks ready. Reviewers note this strain's ability to help with insomnia (so consuming at night is recommended) as well as appetite , stress, and muscle spasms.
Negative side-effects of Savant's Grail are mostly dry mouth, but expect paranoia or anxiousness if consuming improperly.
Labordaten
Cannabinoid-Labordaten

| Cannabinoid | Menge |
| --- | --- |
| THC: | 24% |
| CBD: | <1% |
Geschichte
Savant's Grail first blossomed in Michigan under the care of 710 Savant, who prefers to keep its genetics shrouded under secrecy.
---
Genetic Abstammung
---