Purple Voodoo
THC: 17%
CBD: <1%
Nighttime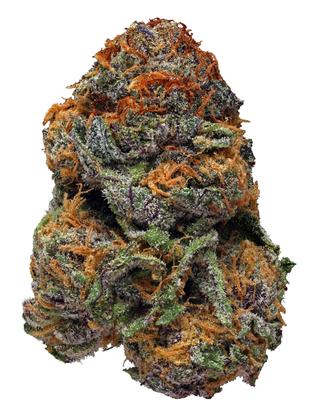 ---
Taste & Smell
Effects
Passt gut zu
Über diese Hybrid-Stamm
This well-balanced hybrid cannabis plant (50% sativa/50% indica) sprouts colorful flowers with hues ranging from red to purple to green. Purple Voodoo smells strongly of sour grapes, but when sparked up the smoke tastes incredibly sweet, with powerful notes of berries mixed in with the grape flavor.
The cerebral buzz from this strain will bring on a plethora of happy thoughts while dispelling stress and worry. Users say they look forward to the powerful body buzz that will tingle from head to toe. Purple Voodoo is recommended for managing chronic pain, reducing inflammation, and warding off depression. It is not in and of itself a sleepy couch-locker, but heavy doses may send a smoker off to naptime.
Common side effects from Purple Voodoo include cottonmouth and red eyes.
Labordaten
Cannabinoid-Labordaten

| Cannabinoid | Menge |
| --- | --- |
| THC: | 17% |
| CBD: | <1% |
Geschichte
---
Abstammung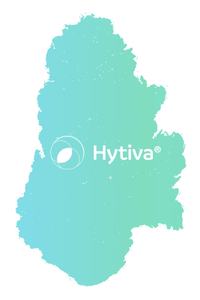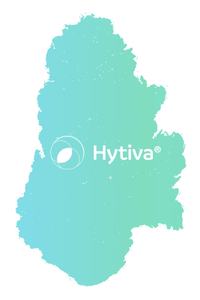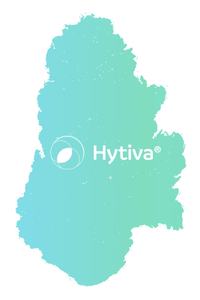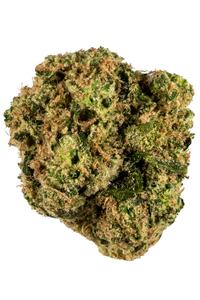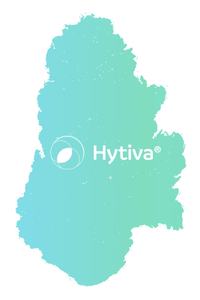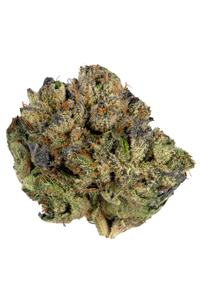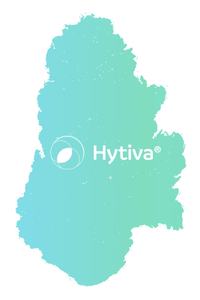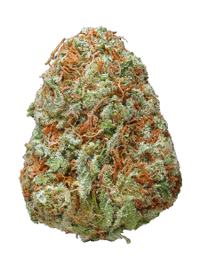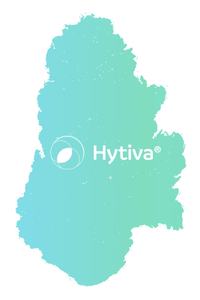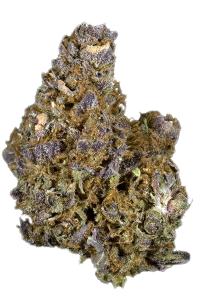 ---