Ken's Kush
THC: 18-18%
CBD: <1%
Nighttime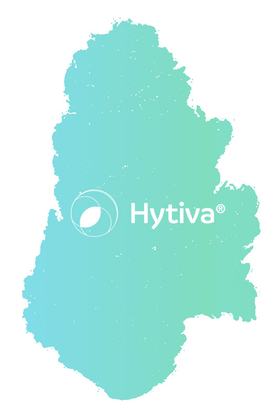 ---
Taste & Smell
Effects
Passt gut zu
Über diese Hybrid-Stamm
Ken's Kush (also called Ken's OG) is a hybrid cannabis strain that's indica-dominant. Its harvest-ready buds emit a scent reminiscent of sweet berries and sour skunk, with earthy undertones.
THC levels average at 18-19%. Its effects are known to elevate mood and relax the body, allowing it to fall into a deep state of euphoria as racing thoughts come to a halt. Aches and pains subside, and laziness/couch-lock ensues. Because of this, Ken's Kush is best consumed at night or on a lazy day. Reviewers note this strain's ability to help quell chronic pain, anxiety, stress, migraines, and headaches.
Besides typical dry mouth and eyes, Ken's Kush rarely produces ill side-effects. However, note that many strains can cause either paranoia or anxiety when consuming above tolerance levels.
It takes about nine weeks for Ken's Kush to fully flower for reaping.
Labordaten
Cannabinoid-Labordaten

| Cannabinoid | Menge |
| --- | --- |
| THC: | 18-18% |
| CBD: | <1% |
Geschichte
Genetics of this strain stem from crossing the indica Granddaddy Purple, the hybrid OG Kush, and the sativa Sour Diesel. It first blossomed under the care of Ken Estes.
---
Genetic Abstammung
---