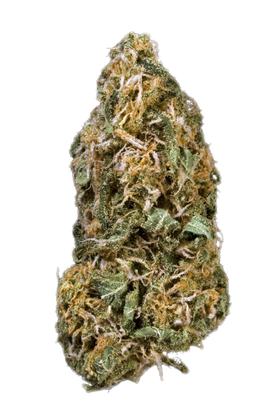 ---
Taste & Smell
Effects
Passt gut zu
Über diese Hybrid-Stamm
Headband Sour sometimes called "Sour Headband" is a sativa-dominant hybrid and is the love child strain of Sour Diesel and Headband. With parents like that, you can bet Headband Sour packs a punch. It has forest-green leafy buds with light orange pistils that spider web through the gaps and around the buds. It has a fine coating of golden trichomes and is a very unique strain.
Headband Sour has an aroma that is very pungent and musky with undertones of citrus, diesel, and tobacco which make it very robust. Its flavor is just as powerful with Headband Sour having a very musky and sour taste that develops into a spicy diesel flavor that has a harsh tobacco bite at the end.
Consumers of Headband Sour say it has an experience like not many other strains. They note it provides a full body and mind experience that once takes hold cannot be stopped. They describe the first effect as being a warm wash of tingling sensation that starts in their face and spreads throughout their entire body. This rush brings euphoria, relaxation, and energy with many reporting the feeling of being super upbeat and light. As the initial wave settles down, users say the high transitions into their body where they find peace and calm without being tired. Fans of the strain say it has a longer experience than most strains and while having powerful effects is balanced.
---
Genetic Abstammung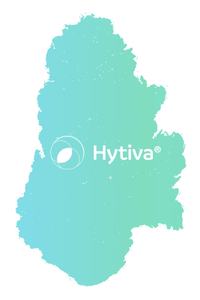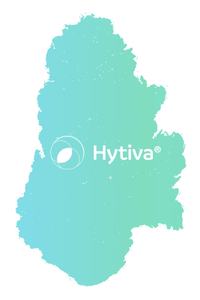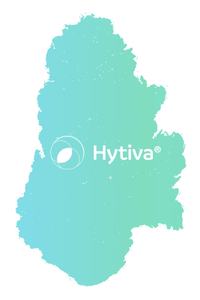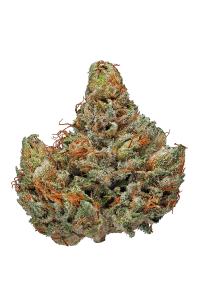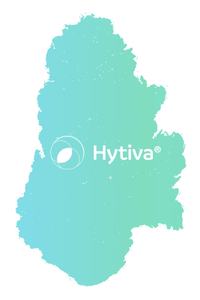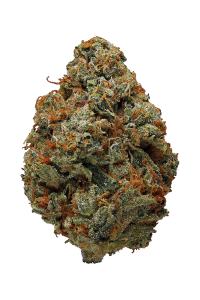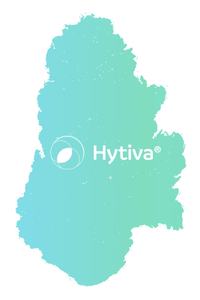 ---
Am häufigsten gestellte Fragen (FAQs) Über uns Headband Sour
What is Headband Sour?

Headband Sour is a sativa-dominant hybrid that hails from two powerhouse parent strains.


Where does Headband Sour come from?

Headband Sour is a cross of Sour Diesel and Headband.


What does Headband Sour smell like?

Headband Sour has a dank, diesel and sour aroma.


What Headband Sour taste like?

Headband Sour tastes of sour skunk, diesel fuel and citrus.


What color does Headband Sour have?

Headband Sour has forest-green fluffy buds that are covered in thin stringy pistils and a white frosting of golden trichomes.


What effects does Headband Sour have?

Headband Sour has mentally arousing effects that are stimulating and uplifting. It has physically relaxing effects that also provide a warm body buzz.


Is Headband Sour an Indica, Sativa or Hybrid?

Headband Sour is a sativa-dominant hybrid.

---