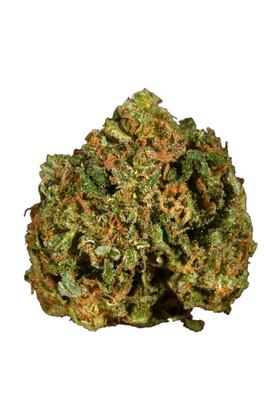 ---
Taste & Smell
Effects
Passt gut zu
Über diese Hybrid-Stamm
The sativa-dominant hybrid Dream Star is a cannabis strain that produces a scent and taste that's quite earthy and herbal. When ready for reaping, its buds are light green in color and shaped like long cones, being covered in a fine glittering layer of trichomes.
THC levels for Dream Star currently vary, so checking potency before consuming/purchasing is recommended. Its high is known to begin directly in the head, easing racing thoughts and allowing the mind to calm. As the consumer begins to feel euphoric, the body will fall into a state of mellow bliss. Mild aches and tension in the muscles will be relieved as the mind begins wandering into an introspective state.
Negative side-effects include typical dry mouth and eyes, alongside paranoia if consuming in higher doses.
Labordaten
Cannabinoid-Labordaten

| Cannabinoid | Menge |
| --- | --- |
| CBD: | <1% |
Geschichte
Genetics of Dream Star stem from the two hybrid strains Blue Dream and Stardawg. It first blossomed under the care of Oaksterdam Seed Co.
---
Genetic Abstammung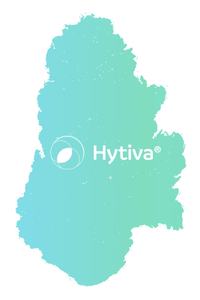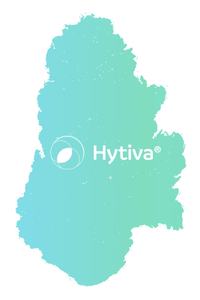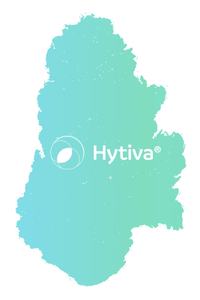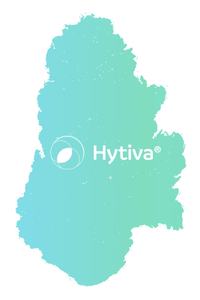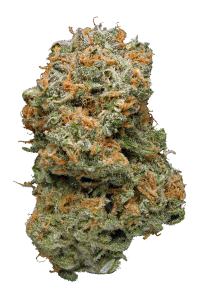 ---
Am häufigsten gestellte Fragen (FAQs) Über uns Dream Star
What is Dream Star?

Dream Star is a sativa dominant hybrid and a powerful cross of two famous parent strains.


Where does Dream Star come from?

Dream Star is a cross of Blue Dream and Stardawg.


What does Dream Star smell like?

Dream Star has a strong diesel aroma that is mixed with dank earth.


What does Dream Star taste like?

Dream Star has a subtlely sweet flavor of fruit which is mostly dominated by a strong diesel flavor that is sour and spicy.


What color does Dream Star have?

Dream Star has forest green buds that are dense and rounded. It has bright orange pistils and a thin coating of yellowish trichomes.


What effects does Dream Star have?

Dream Star has been said to have strong cerebral effects that ease a racing mind. Many note feeling energized as their mind is flooded with new ideas while in the body they feel calm and relaxed.


Is Dream Star an Indica, Sativa or Hybrid?

Dream Star is a sativa dominant hybrid.

---